dB Logic unveils SPL2 sound pressure limiting headphones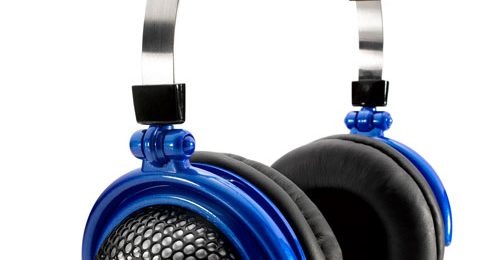 There are probably a lot of people out there who are causing damage to their hearing by listening to music via headphones turned up too loud. dB Logic has unveiled a new set of headphones that are designed to reduce the sound pressure on the ears and allow the user to listen without damaging their hearing.
The headphones use SPL2 technology that doesn't need battery and provides low distortion sound while reducing the sound pressure to ensure ear health. The headphones are offered for adults and for kids. The SPL2 tech uses circuits that need no batteries, unlike competing models on the market.
The headphones regulate the volume of playback when needed and are able to keep the music being heard "largely unchanged." The headphones will launch in early November with kid's size sets for $39.99 and normal size sets selling for $29.99 to $39.99. The headphones will come in red, green, pink, blue, black, and silver colors.