Dawnguard now available on PC, PS3 players still waiting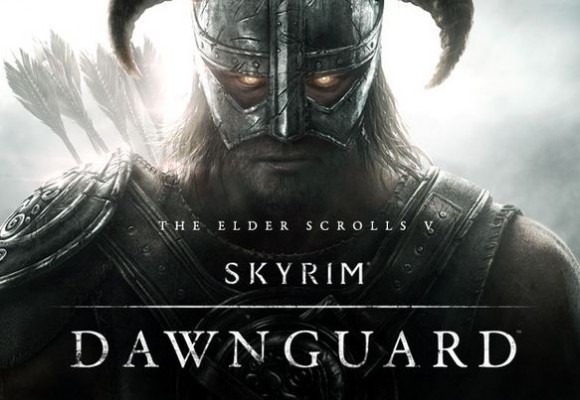 Well, that was quick. Earlier this week Bethesda's Pete Hines promised that more information about the missing PC and PS3 releases of Dawnguard, Skyrim's first DLC, would be coming soon. When he said that, we didn't think he meant it would be releasing soon, but apparently he did. Yes, Dawnguard is available on PC right this very instant, but be ready to pony up that cash, because it comes with a price tag of $19.99.
Unfortunately, PS3 players still have a bit of a wait ahead of them, as Bethesda says that the PS3 version still isn't up to the company's standards. There wasn't any kind of time frame given for its release, and Bethesda apologized to players for not being able to launch the PS3 version alongside the PC version. Have a look at the full statement below:
We are not satisfied yet with Dawnguard's performance on the PS3. We would like for everyone to have a chance to play Dawnguard, but we aren't going to release it for PS3 knowing that some people's experience in Skyrim will be worse. We do everything we can to have our content available to all; from our free updates, to user mods, to paid DLC. We're as disappointed as our fans when that isn't the case, but we'll continue to push for that reality.
Those players have been waiting quite some time for Dawnguard to arrive. Thanks to an exclusivity deal Microsoft struck with Bethesda, Dawnguard has been available on Xbox 360 since June 26. With most fans figuring that the exclusivity period was only 30 days, we were all surprised when July 26 showed up without the release of Dawnguard on PC and PS3 to accompany it. Outrage followed, as those eager fans took to Twitter and bombarded Pete Hines with angry tweets and endless questions about the ETA of the no-show DLC.
Now those questions have been answered, at least partially. To be completely honest, it doesn't surprise us one bit to hear that Bethesda is having problems with the PS3 version of Dawnguard, considering the PS3 release of Skyrim was filled with some rather nasty bugs. Here's hoping that the wait for Dawnguard isn't too much longer for PS3 players, and that when it finally does arrive, it comes free of game-breaking issues.