David Letterman's Netflix series sounds a lot like a late-night show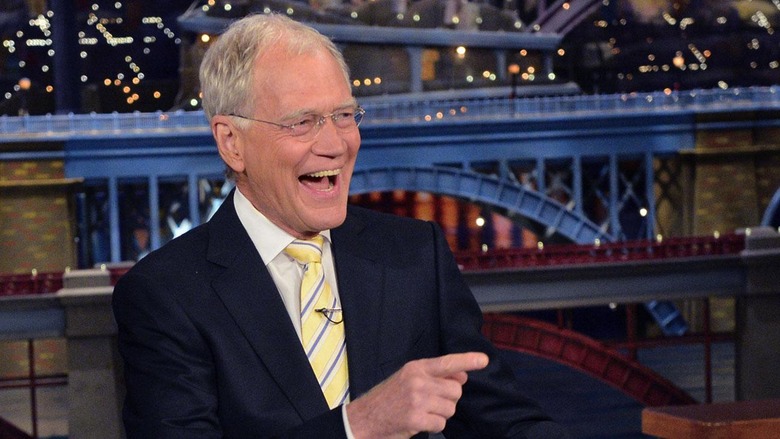 David Letterman, like so many television personalities before him, just can't seem to stay away. Just a couple of years after leaving The Late Show behind and entering retirement, David Letterman has announced his return to television. His new show won't be on cable, however, as his return will be broadcast on Netflix.
As of this moment, this new series doesn't have a name yet. We do know that it will be a six episode series that will premiere sometime in 2018. To hear Netflix describe it in today's announcement, it actually sounds like this new show will be pretty similar to the work Letterman did during his 33-year run in late-night TV.
Each episode will be an hour long, and in each one, Netflix says that Letterman will "conduct a long-form conversation with a singular guest." One-on-one interviews with guests won't be the sole focus of the series, though, as it will also take Letterman out of the studio for segments that express "his curiosity and humor."
This isn't the first time that a well-known television host has worked with Netflix to begin a new series. Bill Nye did something similar with Bill Nye Saves the World, which premiered earlier this year. Reactions to Bill Nye Saves the World were a little on the mixed side, so here's hoping that Netflix tweaks a few things with this new Letterman series.
Who knows? Maybe if this Letterman series is a hit, we'll see more episodes created beyond 2018. Letterman still has a huge following of dedicated fans who watched him night-in, night-on during his time with The Late Show, so expect this new series to attract a lot of eyes once it launches next year.