There's a real-deal "date rape" nail polish coming out in the near future called "Undercover Colors." Created in hopes of destroying date rape drugs once and for all, this polish changes colors whenever it comes in contact with Rohypnol, Xanax, and GHB. It's that simple.
"With our nail polish, any woman will be empowered to discreetly ensure her safety by simply stirring her drink with her finger," suggests the team at Undercover Colors. "If her nail polish changes color, she'll know that something is wrong."
Here's how we imagine this product being used in the field:
1. Apply Undercover Colors nail polish.
2. Go on date.
3. Dip finger in drink before you sip.
4. If nail polish changes color, toss in face of date.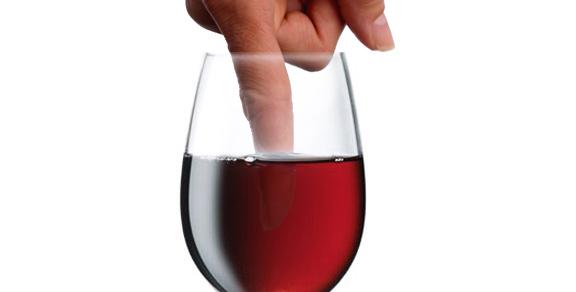 North Carolina State University students Ankesh Madan, Stephan Gray, Tasso Von Windheim, and Tyler Confrey-Maloney have been working on this project over the past year, and have presented it in testing phases to the public this summer. They've also just moved to a semifinalist round in the K50 startup showcase.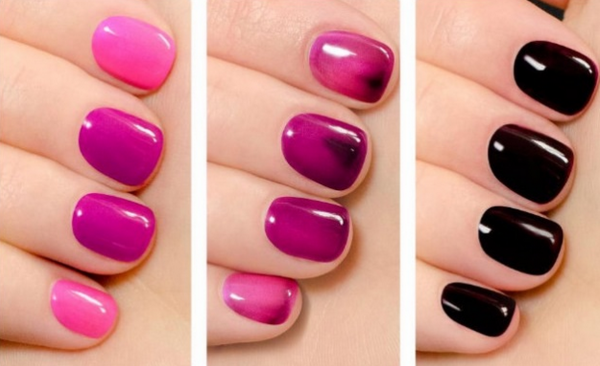 NOTE: The images you see in this post (save the logo and the wavy strands of color) are not official. They're mocked up by SlashGear. We've received the following statement from the Undercover Colors crew on the matter:
"Thank you for your interest in our company! At this point, we are early in the development of our product and we do not have any photos of the nail polish. However, we were planning on doing a media push in the not-too-distant future, once we have a demonstrable prototype." – Undercover Colors Representative
According to Triangle Business Journal, the team recently picked up a $100,000 investment from a single investor after listing themselves at K50. They've gotten additional cash from the competition and $150,000 left to sell in this investor round.
They've also won the 2014 N.C. State Entrepreneurship Initiative earlier this year. We're thinking they'll be going big rather soon.
At this time the product is not ready for the market. Undercover Colors is still in testing – we'll let you know when we know more!