Data protection service LifeLock settles with FTC for $100m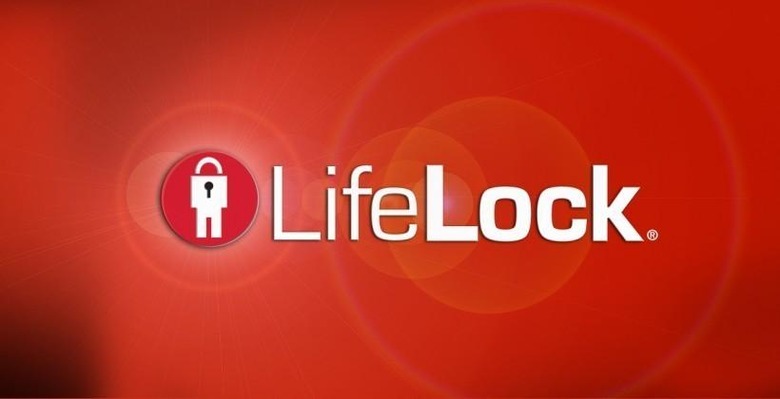 As we reported this past summer, LifeLock got itself into hot water with the FTC over its alleged failure to protect its customer data. That wasn't the first time LifeLock ran into trouble, though; before that, it had pulled its LifeLock Wallet mobile apps over concerns that data wasn't protected as advertised. Even that, though, wasn't the start of its' troubles — the company had first gotten on the FTC's bad side back in 2010.
In a statement yesterday, the Federal Trade Commission announced that LifeLock will pay a $100 million settlement over the issue raised this past summer. According to the FTC, LifeLock's data protection services have failed to live up to the company's promises.
In this case, the FTC said LifeLock violated the court order issued in 2010 over the company's first spat with the commission. Under that order, LifeLock was required to properly protect customers' data and refrain from making deceptive claims — something, the commission said this past summer, LifeLock failed to do.
Of the $100 million settlement, the FTC says up to $68 million may go toward reimbursing customers under a class action lawsuit. The FTC may also use some of the funds to reimburse LifeLock users who weren't covered under that class action suit.
SOURCE: Reuters