Dashwire: Not just an online backup solution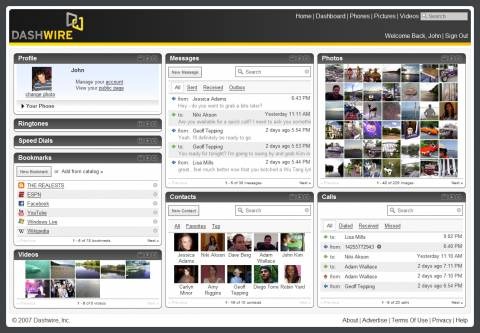 Seattle based Dashwire, is looking to change the way you use your Windows Mobile based cell phone. Ford Davidson, founder and CEO of Dashwire, wants you to put your cell phone on the shelf and click through its contents with this web based cellphone management tool. Dashwire will automatically pull your contact information, text messages, and media from your phone and make it available to view, edit, and download online.
Have you ever forgotten your phone at home? The rest of the day you worry about all the missed phone calls, distressed text messages, and frustrated voice mail. Unless you have Dashwire. You can sign in from any computer and instantly receive, and reply to your text messages before they become frantic. Missed a call? Dashwire will let you know when, and who it was from. Can't remember your boss's cell phone number? Dashwire stores your contacts, picture I.D. and all. It also lets you create contacts and edit existing contacts that it will automatically update to your phone.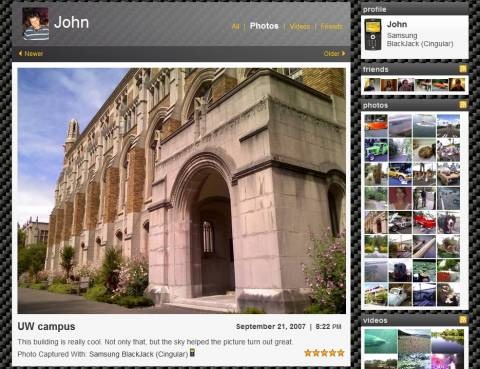 You can also use Dashwire to pull videos and pictures that you've taken from your phone. Once they are on Dashwire, you can organize them in folders, rotate, zoom and then download to your computer.
Want to change your ringtone or set your speed dial? It does it all, and here's the best part – it's free. The only catch is that it's still in beta, and you'll have to jump on a list to be invited. Needless to say, my name is on that list. You can sign up here, and watch the video tour here.