Darth Vader Fridge defies the rule of two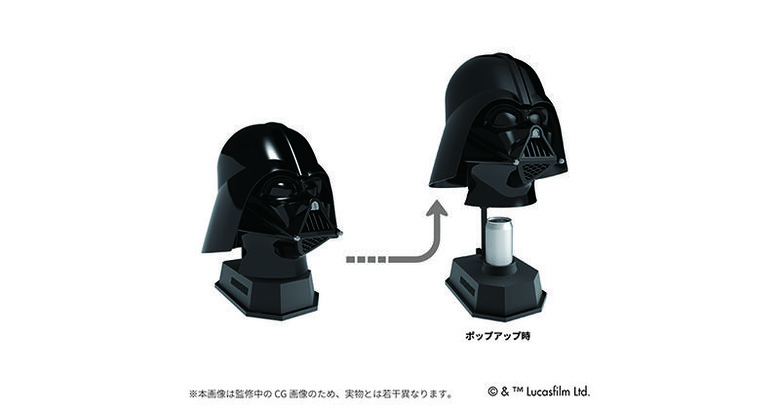 How many times have you wanted to get an ice cold drink, only to find that your fridge is to far away to reach? After all, no one wants to keep a fridge on their desk. Sure, you might be able to cram a small one under the desk, but then you might lose some precious leg room. What you need is this Darth Vader fridge.
Okay, calling it a refrigerator doesn't really do it justice. After all, you can only put a single can of your favorite beverage inside. That's right, every time you use it, you'll have to replace the contents. So why would you want a fridge that can only cool one can at a time? Because it's a life-size replica of Darth Vader's helmet. And who doesn't want that sitting on their desk?
The price tag on this gadget is a startling $350. However, depending on the quality of the helmet, that's actually not a horrible price. A good replica of Vader's helmet will fetch a pretty penny on its own, so the fact that it is actually functional is an added bonus. It even has sound effects that play when you open and close it. It might not be as unique as the R2-D2 fridge we saw recently, but it also looks a lot less expensive, in contrast.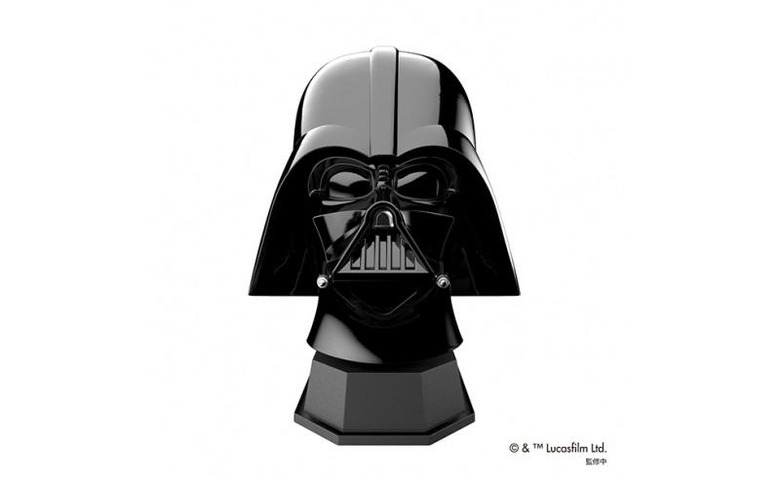 If you're happy with only chilling one drink at a time, you can pre-order this fridge, though it won't ship until December 20th. It's also only being sold in Japan, so you may need a friend overseas to ship it to you.
Source: Abya