DARPA AIE program will explore AI for problem-solving machines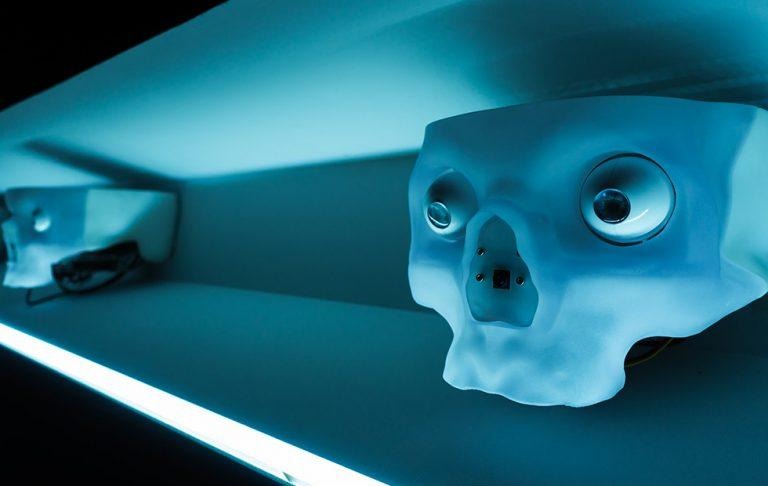 DAPRA has announced a new program called Artificial Intelligence Exploration (AIE) that aims to surface new AI concepts at a faster pace than competing efforts elsewhere. The overall goal of the project is to ensure the US maintains an advantage when it comes to artificial intelligence technologies. The program will involve a series of "regular and relatively short-term technology development projects," according to DARPA Deputy Director Peter Highnam.
The AIE program offers what DARPA calls a "series of unique funding opportunities" with funding mechanisms and streamlined contracting to get work started within three months of each project's announcement. Once awarded an opportunity, researchers will have 18 months to put together the feasibility of new various AI concepts.
"The intent is to get researchers on contract quickly to test the value and feasibility of innovative concepts," Highnam explains. "Where we're successful, individual projects could lead to larger research and development programs spurring major AI breakthroughs."
DARPA will develop various topics of interest, sometimes releasing AIE Opportunities focused on them. Each AIE award will be up to $1 million, providing the funding organizations and researchers need to explore the AI concepts. The agency appears to be primarily interested in potential AI programs that enable machines to adapt to variable situations.
National security issues may be addressed by these intelligent machines in the future, says DARPA, which has already worked on what it calls first and second wave applications and theories. The agency seeks machines that can serve as "collaborative partners" for experts in need of problem solving. The agency is listing its AIE program opportunities
.
SOURCE: