Darksiders II for the Nintendo Wii U to feature special content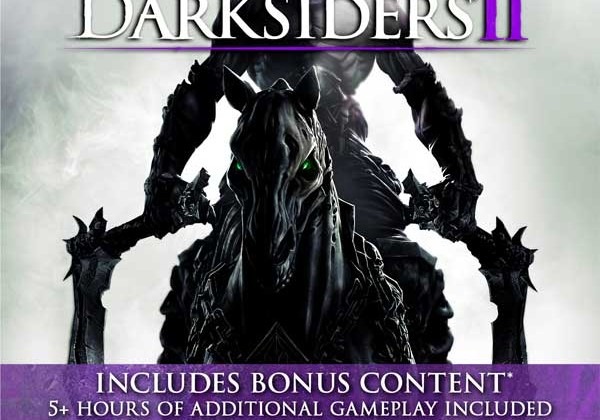 THQ confirmed this week that its action-adventure title Darksiders II will be released for the Wii U game console. That fact came as no surprise since Nintendo had already confirmed, back in June, that the game would be a launch title for the console. However, what we didn't know at the time was that THQ would be packing the Wii U version with tons of extra content.
THQ has announced that the Wii U edition of the game will feature additional bonus content not included with other formats. The disc will feature the first DLC expansion pack Argul's Tomb along with all pre-order bonuses from the other editions of the game. Altogether, the bonus content included for Wii U players will add an additional five hours of playable content.
The extra content also adds new legendary weapons and armor. THQ notes that the game will take advantage of the unique Wii U GamePad utilizing the touch screen to display map and objectives. The special touchscreen controller will also be used to give quick access to abilities and Death's inventory.
The game will also use the Wii U Gyro functionality to allow players to evade enemy attacks, manipulate objects in the game, and steer their character during swimming and riding sequences using motion. This game has proven to be incredibly popular selling 247,000 copies back in August making it the top game for the month in the US according to NPD.