Dark Souls Developer Says It's Done With Franchise Once Dark Souls 3 DLC Launches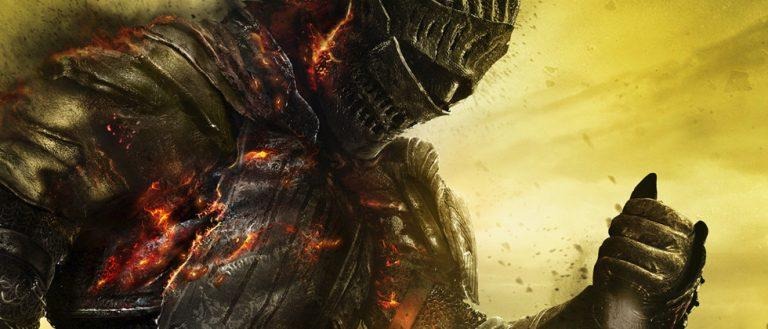 Bad news for you Dark Souls fans who were hoping to see the series continue on past the third installment: From Software says it's done with the franchise once the two planned DLC expansions for Dark Souls 3 hit the scene. At least, that's what From Software president Hidetaka Miyazaki is now saying, telling Polygon that he doesn't have any plans to continue the series after development on Dark Souls 3 has wrapped up.
However, Miyazaki leaves his answer somewhat open ended, saying that while he feels the need to move away from the series for now, he's not necessarily closing the door on returning to the franchise in the future.
"It's time to move away from the Dark Souls franchise," Miyazaki said. "As president of From Software, I'm not completely denying the possibility of bringing back the franchise in the future. There could be someone else in my company who wants to work on new installments. But we believe that the series will end after the two DLC."
So, it sounds like Dark Souls will be finished when its second DLC launches sometime next year. The first was recently revealed as Ashes of Ariandel, and will be arriving next month across all three platforms. The second has yet to be announced.
Expect to see glimpses of Dark Souls in future games From Software as well, with Miyazaki saying that there are things the company has learned and things it feels Dark Souls did well that it wants to carry over to other titles. So, even without new Dark Souls releases, the series could live on by inspiring From Software's future titles.
While this may be sad news for longtime Dark Souls fans, it's exciting to think about what From Software can do at the helm of a new franchise. Before that can happen, though, we need to see these Dark Souls 3 DLC releases. Ashes of Ariandel will launch for Xbox One, PlayStation 4, and PC on October 25 with a price tag of $14.99 for a standalone copy or as part of Dark Souls 3 season pass, which costs $24.99.
SOURCE: Polygon