Dark Mode iOS 13: Releasing the battery saver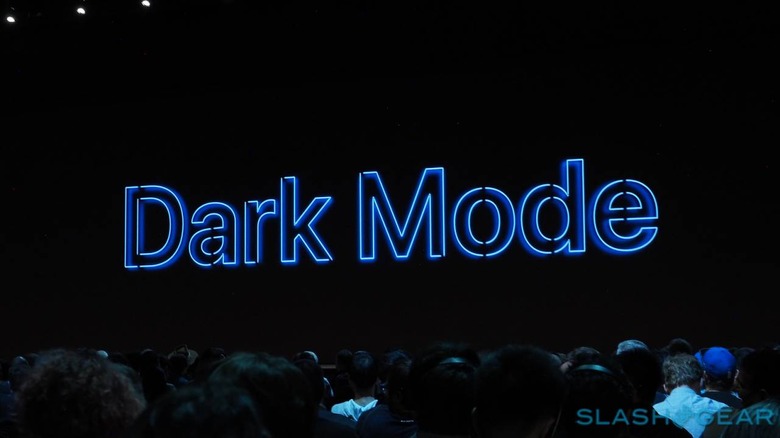 This morning Apple finally revealed the look of their upcoming iPhone iOS 13 Dark Mode. This version of iOS will bring a new color pallet to the iPhone and iPad, starting with a black canvas instead of a white. This is supposed to help users save on battery – but will it?
When you're using a high quality OLED display on your smartphone and you've got proper developers working on apps, there's a chance you'll save some battery life if said developers know how to implement the color black. With an OLED, the color black can actually be truly black – or black insomuch as it's the absence of any other light.
When we talk about displays, less light means less power draw. If Apple's Dark Mode here – as it's revealed here for iOS 13 – really does take away THIS much of the white, significant battery life length may be in store. But we'll have to wait and see, really.
WWDC 2019 played host to this version of iOS 13, complete with an inverted look at light. This isn't a 100% flipped version of iOS – that's something else completely. This, instead, is a complete reworking of the color used in every interface, starting with dark instead of light.
For those of you wishing you had access to this UI right now, it shall be yours, imminently! This version of iOS will be released soon. It's likely Apple will make a Beta of iOS 13 available for users this week, if not later today – but again, we'll know when it happens.