Daredevil leak reveals red suit ahead of tomorrow's premiere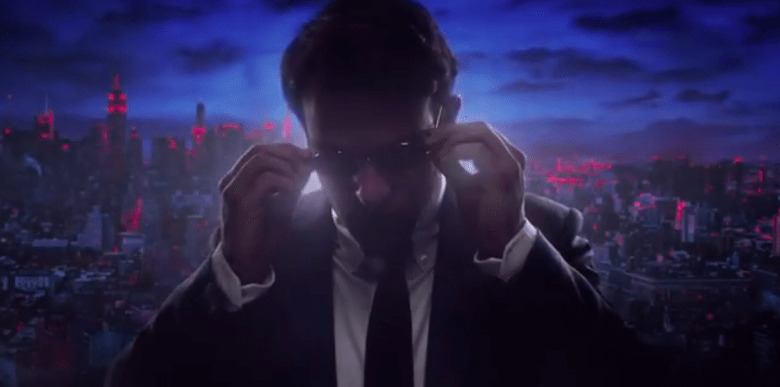 Marvel's much-touted Daredevil series will be hitting Netflix tomorrow after ample teases and a lot of waiting. We've seen many trailers for the series, but they've shied away from revealing what his costume would look like — something that recently surfaced in a leak. By all appearances it is a modern rendition of the classic uniform, drawing in a lot of classic cues for a satisfying final product. Even better, Netflix embraced the leak by showing us even more.
The reveal started when the folks at ScreenCrush spotted a listing for Marvel's Daredevil as shown in a screenshot that was circulating the Internet. Those who were posting it claimed it was showing up in Netflix's search results for "Marvel's Daredevil", and it included a thumbnail showing Murdock decked out in his dress reds. It's the image below:

Fortunately, Netflix was a good sport about the leak. Rather than pulling the listing, ignoring it altogether or pretending it doesn't exist, it decided to reveal even more, giving us an especially official look at the Daredevil consume in all its glory in the video below (spoiler warning, the video reveals the suit):
The revelation appears to show a two-stage process to the uniform, with the first perhaps being the first iteration of his suit when he heads out, and the latter being the final product he eventually adopts. To find out more about the series before it hits Netflix tomorrow, check out the timeline below!
SOURCE: ScreenCrush