Dallara Stradale sports car lacks doors and windshield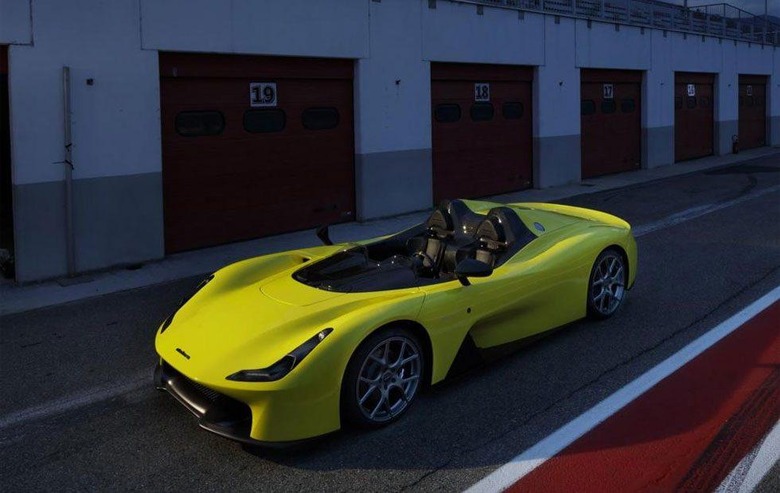 If you recognize the name Dallara, it's probably because of racing where the company is a major constructor. You might not know that Dallara has had a hand in building some of the coolest sports cars on the market today like the Alfa 4C and the KTM X-Bow. Dallara has now turned its hand to making its very own sports car called the Stradale.
The car was unveiled this week via several images and it looks fantastic. The most noticeable features are that the car lacks doors and a windscreen in this form, Dallara does note that a roadster and a targa version will be offered to buyers as well. Another version will be a coupe with gullwing doors.
The Stradale weighs 885kg, which is about 1,951 pounds making this car extremely lightweight. That svelte form is thanks to copious amounts of carbon fiber and composite material used in construction. Dallara used CFD virtual design to build the car and used lots of wind tunnel testing as well.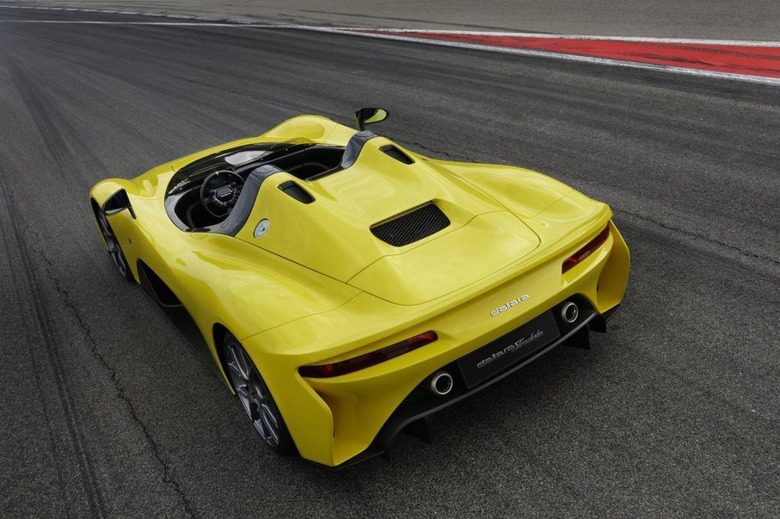 The Stradale claims to generate over 2G of lateral force with cornering and over 820kg of downforce at high speed. Remember the car weighs in at only 885kg so it makes nearly as much downforce as it weighs. The engine is a 2.3L supercharged straight four making 395 bhp.
Other features include a special Bosch ESP stability control system and power goes to the road via a 6-speed manual. An optional automatic transmission will be offered. The first customers are taking delivery of their Stradale cars now. There is no word on pricing and no performance figures are offered.
SOURCE: AutoExpress