Daft Punk's Get Lucky sets streaming record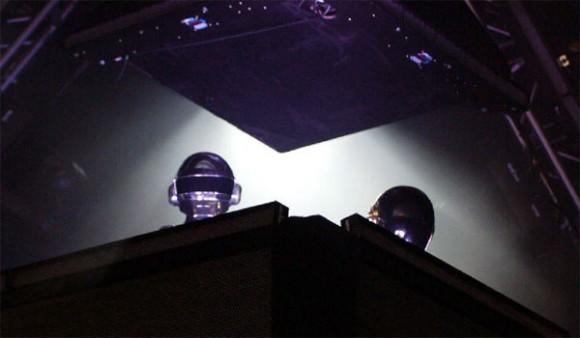 Daft Punk launched a new single on April 19 called Get Lucky. That single proved incredibly popular and the duo has crushed the streaming record for the number of streams on the first day of songs availability on Spotify. The new track was listened to more times in a single 24-hour period the any other song in the history of Spotify.
The track eclipsed records in both the US and the UK. In the UK, the record was previously held by the track Pompeii by Bastille. In the US the record was previously held by Macklemore's Thrift Shop. The Daft Punk track also surpassed Justin Timberlake's first-day numbers for his track called Pusher Love Girl.
Get Lucky is the first single from the coming Daft Punk album Random Access Memories. That album is the duo's first in eight years. The track also topped the iTunes charts when it was released.
It's unclear exactly how many times the new track was streamed on Spotify. If you're a fan of Daft Punk, you can check out the official video for the song below. Vocalist on this particular track is Pharrell Williams.
[via Entertainment Wise]