D-Link Omna 180 Cam HD adds Android support, new features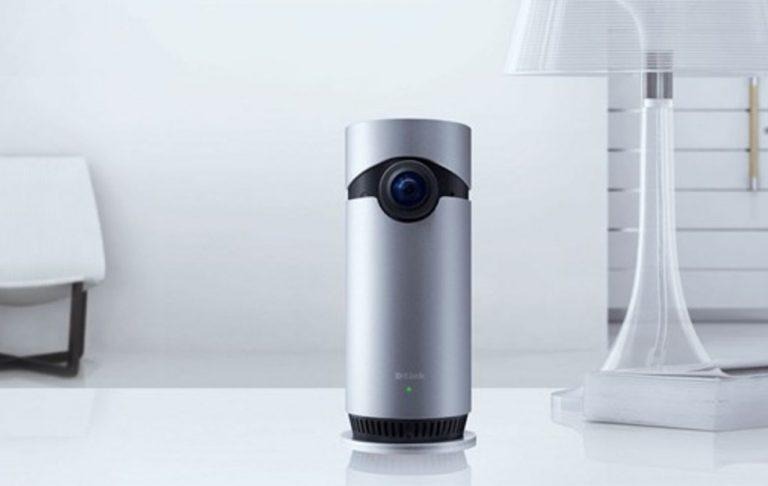 When we reviewed a new security camera that surprisingly came from a networking equipment manufacturer, we were equally pleasantly surprised by its promising value. Unfortunately, it was marred by a few "day one" lapses, like support for Android devices and a few video handling quirks. Half a year later, D-Link has finally decided to give its young Omna 180 Cam HD a much needed software update, and in a snap it has suddenly become a lot more useful.
To be fair, it's not exactly out of the ordinary for new smart devices to start locked into Apple's ecosystem. In the Omna's case, it worked only with Apple's HomeKit, which, back in March, was almost like a ghost town. That made the camera less appealing even to Apple fans, severely limiting its reach.
The Omna also had some peculiar limitations in exchange of its strengths. For example, while it took a wide 180-degree view in 1080p, it didn't allow you to zoom in on any part of the image. And while it eschewed subscription fees in lieu of local storage, it didn't actually let users see what the camera sees from far away.
Almost all of those have now been addressed in the latest firmware update to the camera. Together with a free app on Google Play Store, the Omna 180 Cam HD is now compatible with Android devices. From the Android or iOS app, you can use the well-known pinch gesture to zoom in on any area in the live camera view. And, best of all, you can view that video remotely as well.
The Omna 180 Cam HD takes much of what made it a compelling option back in March and took it to the next level. Fortunately, its price has also changed for the better as well. Previously $200, the security camera now costs only $149.99, available from D-Link, Best Buy, and, starting October, from Amazon as well.