D-Link MovieNite Plus DSM-312 Streaming Box breaks cover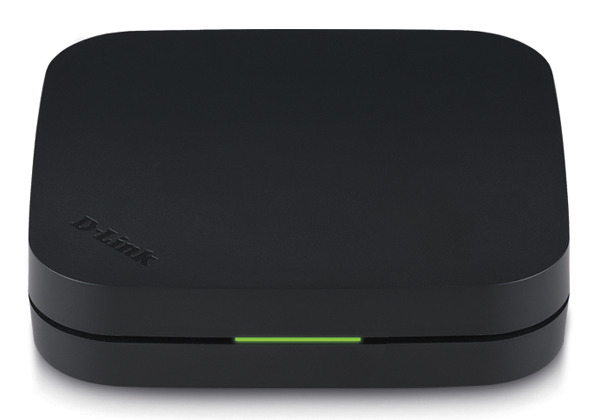 D-Link has announced a new media streaming box to be used in your living room called the MovieNite Plus DSM-312. This isn't to be confused with the DSM-310 MovieNite streaming box that debuted back in April for about $60. The new box supports the streaming of all sorts of media, including movies and music. It supports up to 1080p HD resolution.
The box will stream content from VUDU, Netflix, YouTube, and Facebook. D-Link also says that coming soon the box will support Hulu Plus streaming as well. Other features include the ability to view digital photo albums from Picasa. D-Link is also bragging about another 130 channels that are available for streaming and apps that can be added to the box.
The DSM-312 will work with most TVs and has integrated wireless connectivity plus Ethernet connectivity. An app is also available for the box that allows them to access live video feeds from mydlink-enabled Cloud Cameras. The media player can be pre-ordered right now for $79.99 and will be available in retail and online stores in July.