D-Link launches new Pocket Cloud companion cloud router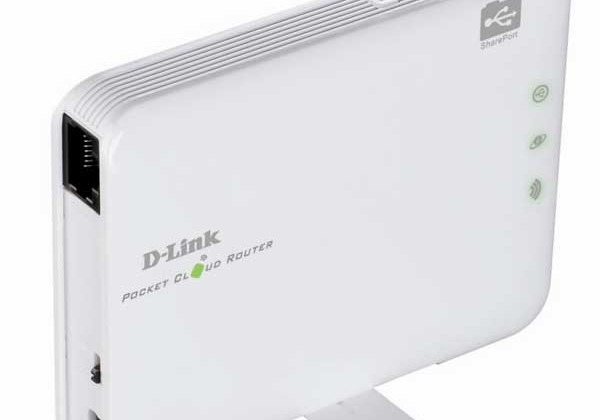 D-Link has announced the official launch of its Pocket Cloud Router DIR-506L aimed at people who are highly mobile. The router is the latest addition to the Cloud Router family of products providing an easy way to share digital content, and an Internet connection on the go. The slim Pocket Cloud Router is designed to fit into a small handbag or jacket pocket.
The device is powered by a rechargeable battery good for up to four hours of use. The router creates a local network and generates a personal cloud for mobile device owners to access information, view, and share content between devices. The router also uses D-Link SharePort Technology allowing users to download a free app to be able to access, view, and share the content from a memory stick connected to the router's USB port.
The app is available for an iPhone, iPad, and Android devices. The router allows the user to not only access data stored on the flash drive plugged into the USB port of the router, but the user can also backup files onto that USB device wirelessly. The USB port can also be used to charge mobile phones and other devices providing up to 5 V/0.8A.
The Pocket Cloud Router has multiple operation modes, including repeater mode, router/access point mode, and Wi-Fi hotspot mode. The repeater mode helps extend Wi-Fi coverage of a home or office while the Wi-Fi hotspot mode allows you to add Wi-Fi connectivity to web connections in a hotel room or other location where a wireless network isn't available. The Pocket Cloud Router will sell for £64.99 in the UK.