D-Link launches gigabit PowerLine networking kit with MIMO at CES 2015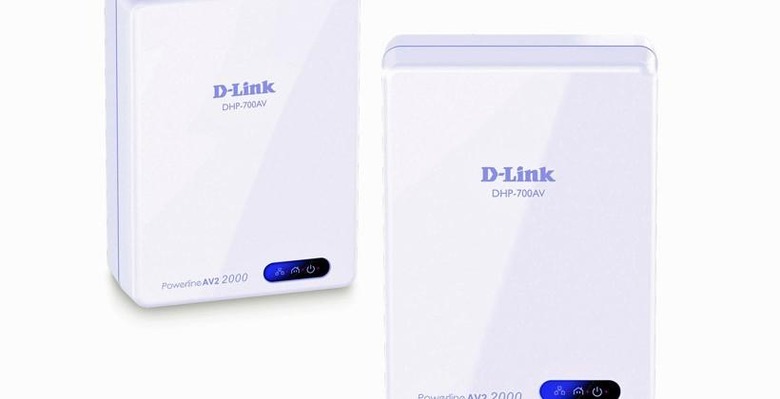 D-Link has launched new home networking kits at CES 2015 that people with spotty WiFi coverage or concerns about wireless security will want to check out. The new home networking kit is the industry's first gigabit PowerLine networking system with MIMO. D-Link is offering the system in two versions including the PowerLine AV2 2000 Gigabit Starter Kit DHP-701AV and an updated PowerLine AV2 1000 Gigabit Starter Kit DHP-601AV.
Both of those kits support the latest HomePlug AV2 standard and can turn most outlets into your home into a network jack. The 701AV PowerLine networking kits support data speeds of up to 2000Mbps. The 601A supports data speed of up to 1000Mbps.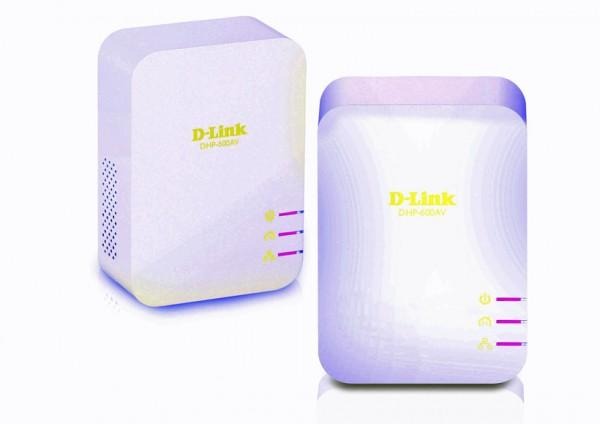 Both of the kits also support push button security set up with no network configuration required. The MIMO tech inside the PowerLine adapters allows the network adapter to choose the fastest two wires in the typically three-wire power cable between the live, neutral, and ground wires.
128-bit AES Link Encryption security is supported with key management for secure communications. The adapters also provide Gigabit Ethernet connectivity to local devices at the end location. The 701AV starter kit will sell for $129.99 and the 601AV will sell for $79.99 with launch in Q1 2015.
SOURCE: D-Link