D-Link indoor and outdoor security cameras bring AI-powered features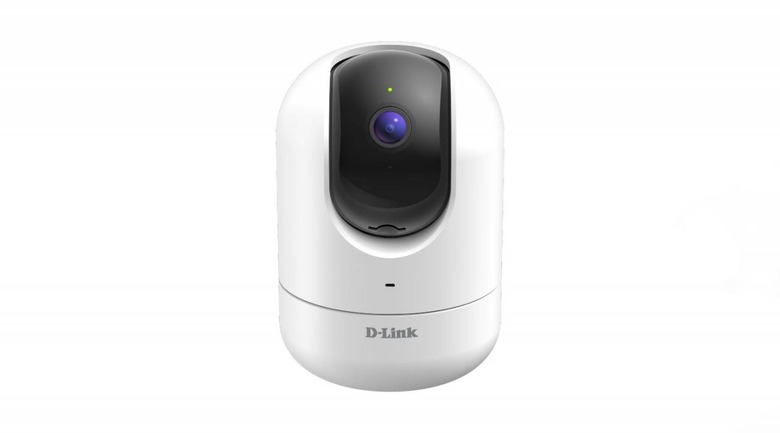 D-Link has introduced two new home security cameras, one designed for indoor use and the other for outdoor use. As well, the company is bringing new capabilities to some of its existing security cameras, namely the ability to tell the difference between objects and people. Likewise powered by artificial intelligence is a new security camera feature that enables the devices to detect the sound of broken glass.
The new D-Link DCS-8302LH Full HD Pan and Tilt WiFi Camera is made for indoor use, where it can rotate a full 360-degrees to view all sides of a room. In addition, the camera supports tracking motion to keep tabs on anyone who enters the room; there's likewise two-way audio so that the homeowner can talk with anyone who enters the room.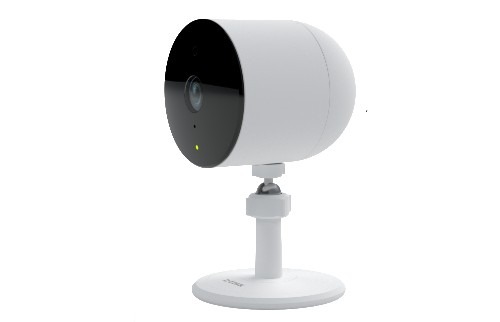 The new D-Link DCS-8526LH Full HD Indoor and Outdoor Pro WiFi Camera, meanwhile, can be used outdoors and includes a spotlight for illuminating an area. This model better serves as a security system — it has a built-in siren that can be set to sound whenever motion is detected. The idea is that by lighting up an area and playing an alarm, any prowlers may decide to run away in order to avoid the literal spotlight.
The indoor and outdoor camera models will be available in the second and third quarters of this year for $100 and $120 USD, respectively.
In addition to the new camera models, D-Link has also brought an AI-powered person detection feature to its other security cameras, enabling them to perceive when a person is in the frame. As well, this same AI also powers the break glass detection feature, which is used to detect when someone breaks a window or knocks something off a shelf.
The two new cameras, meanwhile, support up to 256GB microSD cards for better onboard video storage, ONVIF Profile S for streaming and storing content to a personal NAS, and there are still free and paid cloud storage options. This enables users to avoid storing their potentially sensitive video content in the cloud.