D-Link DCH-G020 connected home hub hits FCC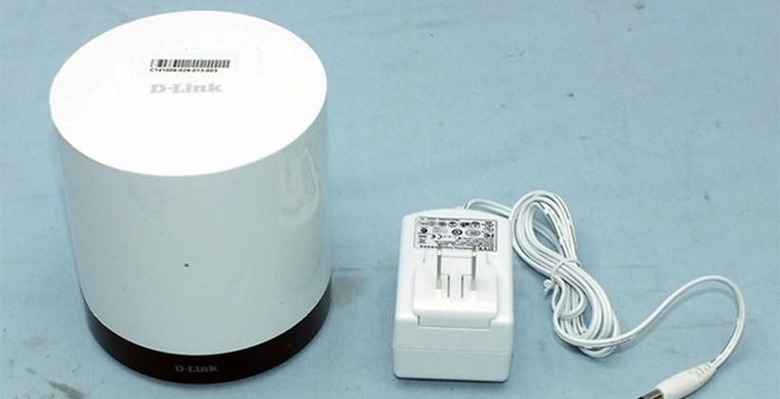 D-Link is a big force in the home networking market with all manner of networking adapters and routers. The company also has its fingers in other product lines including home automation. A new D-Link home automation product has turned up at the FCC called the DCH-G020. We don't have a lot of detail on the device at this time, but you can bet we will likely hear more about it next month when CES 2014 kicks off.
The DCH-G020 was spied passing through the FCC for certifications it needs to hit the market in the US. The device is a hub that is able to control Z-Wave and WiFi devices. It should be compatible with things like third party alarms, smoke detectors, and cameras in addition to other D-Link devices.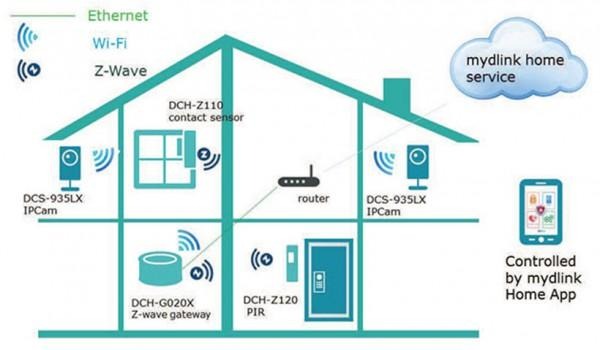 D-Link is also getting ready to release some Z-Wave sensors under its own brand according to a diagram that has surfaced. It calls out specifically the DCH-Z110 contact sensor and a DCH-Z120 PIR. The controller of the system will be a smartphone running an app.
Sensors and devices will be added to the network in the home manually or by scanning QR codes that go with the device. One thing that the FCC never provides details on is launch date and pricing. I wouldn't expect anything wearing the D-Link name to be too costly.
SOURCE: Engadget