D-Link DAP-1520 Dual Band WiFi range extender plugs network holes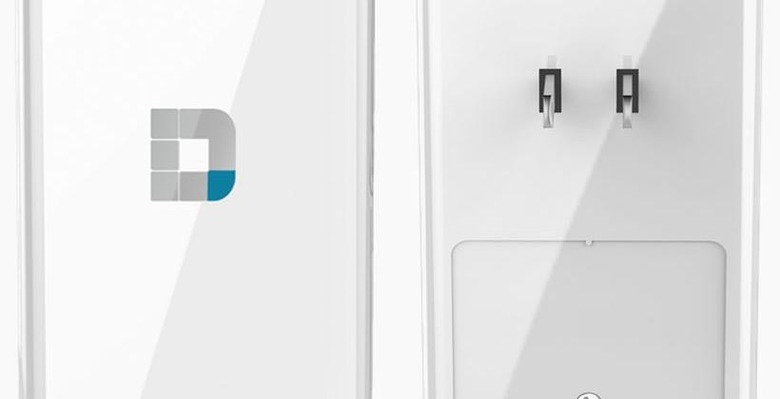 In some homes and offices, it can be difficult or impossible to get a clear and consistent WiFi signal into all rooms and offices. That leaves some people resorting to using wired networking or power line networking. Another option is to use range extenders for a wireless network to boost signal strength.D-Link has a new wireless range extender for WiFi networks called the DAP-1520. The device is designed specifically to eliminate dead zones in a WiFi network and bring connectivity upstairs, into a basement, and to other locations.
The 1520 supports speeds of up to 750 Mbps offering plenty of bandwidth for streaming high definition content around the home or office. D-Link's range extender uses 802.11ac technology, but is backwards compatible with older and slower wireless networks as well.
D-Link builds in support for WPS making it easier to set up a secure network. Users can also choose WPA or WPA2 security for the hotspot. The DAP-1520 is available to purchase now for $69.99.
SOURCE: D-Link