D-Link announces DIR-505 All-in-One Mobile Companion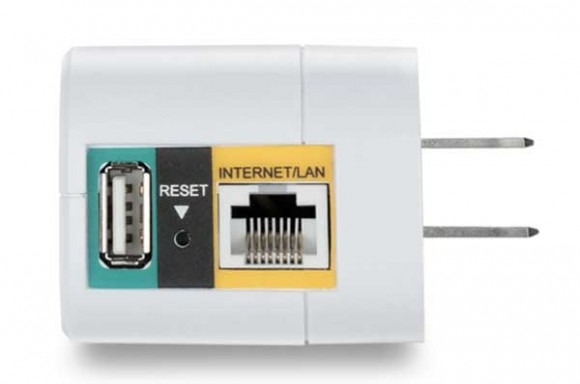 D-Link has announced a new device called the DIR-505 SharePort All-In-One Mobile Companion. The product is specifically designed for tablet and smartphone owners and offers instant USB sharing capabilities for a number of devices. The DIR-505 works in conjunction with a free D-Link SharePort app that allows users to share all sorts of digital content.
The DIR-505 has an integrated USB port, plugs directly into your wall outlet, and has an Ethernet port. Users can connect any external hard drive or flash drive to the integrated USB port. Once a USB device is connected, the app allows sharing video, music, and photos from the external hard drive or flash drive to any iPad, iPhone, or Android device.
The new SharePort device is smaller than a standard mouse and has instant Wi-Fi and the sharing app is available for both Android and iOS devices. The device can also act as a portable router/access point, a Wi-Fi hotspot, and Wi-Fi repeater. The SharePort DIR-505 is available right now for $69.99.