D-Link AC1900 WiFi USB adapter is mostly spherical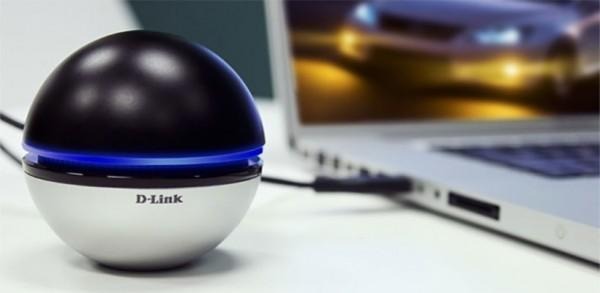 D-Link has unveiled a new USB WiFi adapter that is an orb that resembles the Death Star. The adapter is model number DWA-192 and it aims to bring extended WiFi range and speed to desktop PCs and laptops. The orb has 3x3 internal antennas, dual-band tech supporting 2.4GHz and 5GHz networks, and supports speeds up to 1900 Mbps.
The latest AC wireless tech is supported making it easy to upgrade the wireless tech inside a laptop or desktop with nothing but a USB port needed. D-Link claims the adapter is perfect for larger homes where more wireless range is needed to connect in all rooms.
Backward compatibility with older WiFi protocols is integrated and the DWA-192 adapter will work with all brands of wireless routers. Ideal performance will be achieved with the D-Link ULTRA Series WiFi Router according to D-Link.
Other tech crammed into the adapter includes SmartBeam for a faster connection for the laptop or desktop via the USB adapter for no lag with gaming or video streaming. When connected to a USB 3.0 port transfer speeds are up to 5Gbps compared to a max of 480Mbps on USB 2.0. The DWA-192 adapter is available to purchase now for $99.99.
SOURCE: D-Link