Cygnett InSound Noise-Cancellation headphones hands-on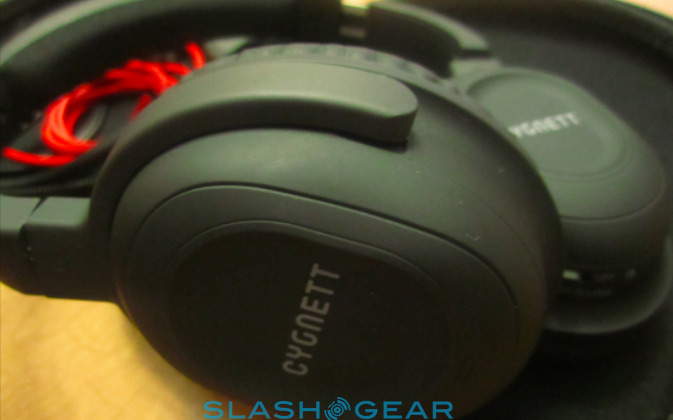 The InSound noise-cancellation headphones were on display at CES: ShowStoppers 2012, and we took them home with us to put them to the test. After opening the protective case, it contained the headset, two audio cables (one red, one black), and an in flight adapter. Unlike conventional headphones, they require two AAA batteries to operate – noise-cancellation engaged or not. After installing the batteries, I tested to see how effective the noise-cancellation setting actually were.
To engage noise-cancellation, just flip the switch to 'On' and roll the wheel located on the base of the right earmuff. You will hear a faint hum when noise-cancellation is working and no audio is present. The InSound headphones proved to play great bass notes, but the vocals and mid-range were slightly thin. However, noise-cancellation worked properly across the board. Blues and jazz sounded excellent when noise-cancellation was engaged.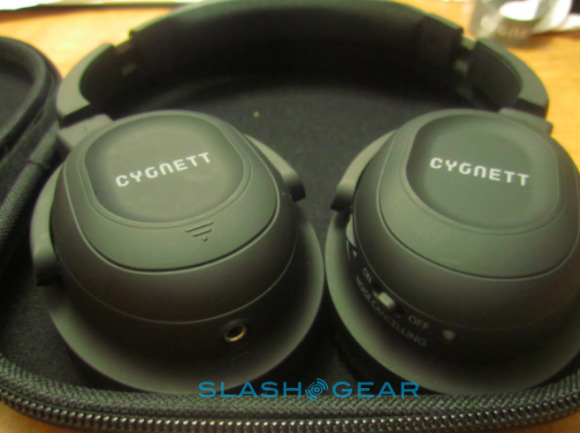 The InSound headphones are not currently available for purchase, but if priced properly they will be a smart buy. Those further interested should know the sound quality and craftsmanship is not comparable to top tier's like Custom Studio Beats by Dr. Dre. However, the InSound portable form factor will make these an excellent choice for those that want to travel.