CyanogenMod restores opt-out feature after user backlash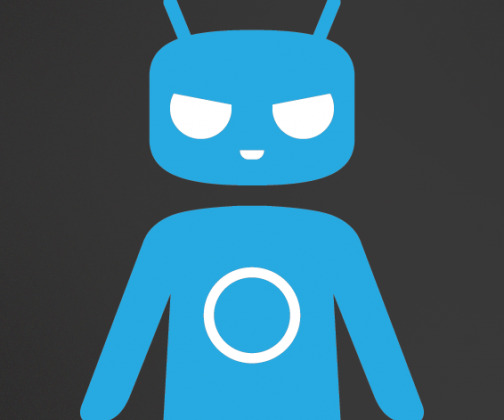 On April Fools' Day, the folks behind the popular Android ROM CyanogenMod updated its CM Stats feature and removed the opt-out option for users, which wasn't an April Fools' joke. CM Stats collects a few details about users' devices, but with the opt-out feature removed, a handful of CyanogenMod users have complained. A day later, though, and the dev team restored the feature.
Steve Kondik, one of the dev team members of CyanogenMod and the guy who recently quit Samsung, announced via Google+ that the opt-out features has been restored, and users can now have the option to not send device information to CyanogenMod. This information includes either the device's anonymized/hashed IMEI or WiFi MAC address, device name, the version of CyanogenMod, country, and carrier.
However, it seems Kondik was a bit upset when he announced the reversal, saying that "it's incredibly frustrating that a handful of incredibly vocal users are ready to "fork" over the issue. News flash: there are already a hundred forks of CM." He continued by assuring CM users that "there's no sinister plot to crack the hashed data and sell your deepest darkest secrets to Verizon and the NSA."
Kondik said that the removal of the opt-out features was "well-intentioned," and the initial announcement of the removal of opt-out notes that the information is already collected by Google and most apps in the Google Play store, so CM certainly isn't the first to ask for this type of device information.