CyanogenMod 13 details: time for Android Marshmallow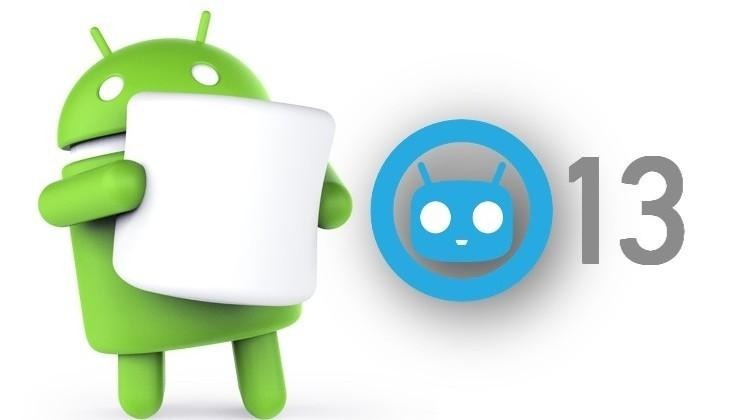 The people behind CyanogenMod, the customized operating system that uses Android as its source, have revealed that they're now allowing users with certain devices to begin downloading "nightly" version of CyanogenMod 13, which is based on Android 6 Marshmallow. The significance of this is in the fact that only a few of latest Android devices are eligible to download Google's version of Marshmallow at this point, but with the CyanogenMod version, several older phones can get it now.
CyanogenMod says that the devices that are able to start downloading CM13 nightlies are the OnePlus One, Nexus 7, LG G4, Galaxy Tab Pro 8.4, LG GPad 7.0, LG G3 Verizon, and the Moto X 2014. The company recognizes that this is a fairly small list, but says they will be adding to it in the coming weeks, and that they expect it to grow rapidly.
As nightly releases are basically experimental, with support for all features being gradually released, CyanogenMod notes that users installing from the Android 5.1-based CM12.1 will notice a drop in quality.
The last important thing to note is that those moving from CyanogenMod 12.1 will also need to update their apps, such as through OpenGapps, Xposed, etc., and third-party addons after updating to CM13.
SOURCE CyanogenMod