Cyanogenmod 13.0 Release 1 is no longer nocturnal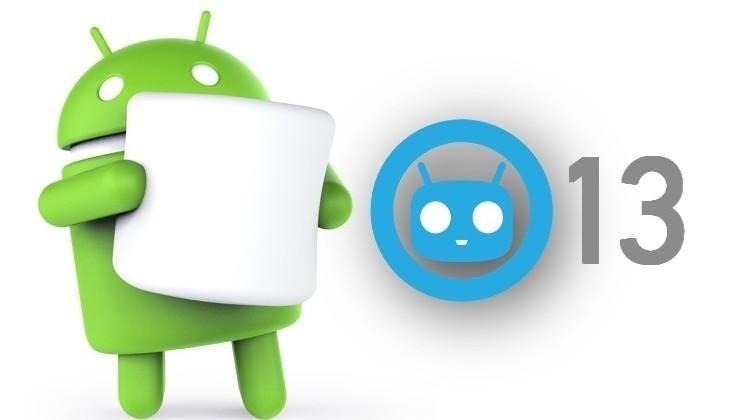 The folks behind CyanogenMod 13 started with their nightly builds back in November of 2015 marking what was effectively the start of the beta period for the software where everything isn't perfect, but it was ready for folks to try. If you like CyanogenMod, but prefer to wait unto the first official non-nightly release is available before you try it out, CyanogenMod 13 has stepped into the daylight with its first non-nightly release.
There are a few things with Marshmallow and this release that folks need to be aware of, so there are a couple upgrade scenarios for users to try. One is for CM 12.1 or nightly users with Googley bits. To update to the latest TWRP image for your device and download CM13 is available for your device and flash it and Googley bits one after the other. Any assert violations will need to be addressed. For CM 12.1 or nightly users with no Google apps update to the latest recovery for your device with CM recovery or TWRP, download CM13, reboot to recovery, and flash CM13.
CM 13.0 nightly users will need to wipe the device to use the new release builds. Snapshots for upgrading several devices exist with the major devices supported including the Nexus 6P, Nexus 5X, Nexus 6, Nexus 5, Nexus 4, OnePlus One, Moto E (2015), OPPO Find 7 and 7s, OPPO R7 Plus, Xiaomi Mi 4, LG G2, Android One devices, Nexus 7 from 2013 with WiFi and 4G, Nexus 9, and Nexus 10. There are hoards of other supported devices so hit the CyanogenMod site at the source below to see them all.
Some of the major changes in CM13 include a new SMS/MMS application and Snap Camera is available for the Qualcomm Snapdragon camera. Fingerprint support for accessing protected content is now supported. The C-Apps for CM13.0 aren't available yet, but are expected in a week or so.
SOURCE: CyanogenMod