Custom Lamborghini Xbox One S giveaway begins with Forza Horizon 3 launch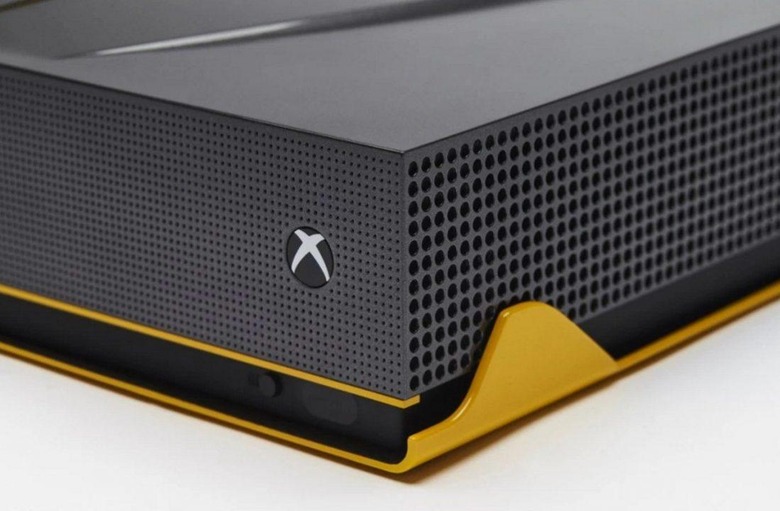 Imagining just how much Microsoft and Lamborghini would charge for the ultra-limited edition Xbox One S you see here is kind of painful to think about, but the good news (we guess) is that the two companies aren't even giving you a chance to worry about price. That's because this one-of-a-kind Xbox One S won't be available for sale – instead, they'll be giving it away to one Australian consumer who picks up a copy of Forza Horizon 3, which launches today around the world.
To celebrate that launch (and the fact that Forza Horizon 3 is set in Australia), Microsoft is giving away this Lamborghini Centenario Xbox One S, and entering the drawing seems relatively straightforward, assuming you don't mind dropping the cash for a new copy of Forza Horizon 3. Every person who purchases Forza Horizon 3 between September 27 and October 2 will be entered to win the console.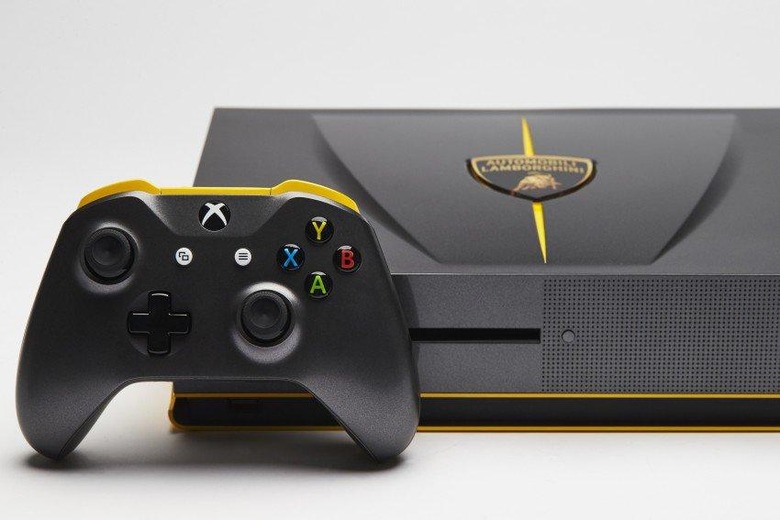 There is a caveat to that, in that your purchase needs to be made either at Microsoft's Pitt St. store in West Sydney or online. You can purchase either the standard edition or the ultimate edition to be entered into the drawing, so you don't necessarily need to purchase the edition with the most bells and whistles to be eligible. Also, it would appear that you do indeed need to live in Australia, so the rest of the world is being left out in the cold here.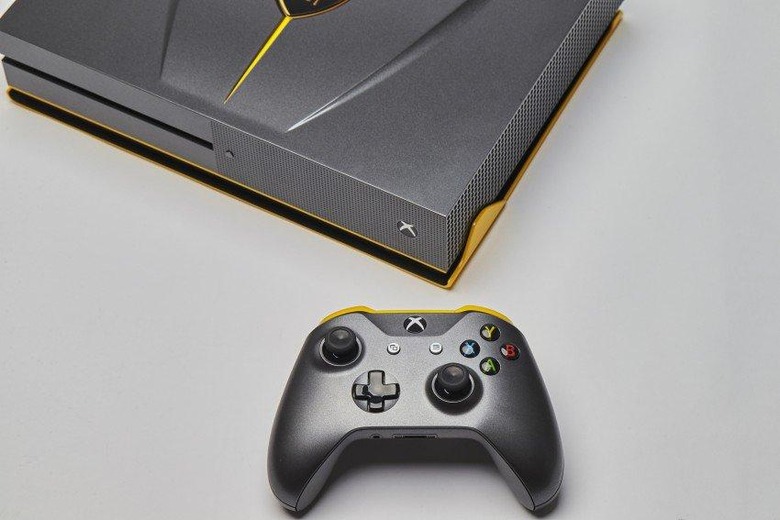 Once all of that's done, Microsoft will choose a winner, though it doesn't look like a solid drawing date has been nailed down yet. Forza Horizon 3 seems to be netting some very positive reviews, holding down an overall rating of 91 out of 100 over at Metacritic, so if you were already planning to buy the title based on that feedback, then the chance to win this console seems like a happy perk.
For those who are interested in seeing this Lamborghini Centenario Xbox One S in the flesh, you'll be able to check it out at that flagship Microsoft store on Pitt St. It certainly looks like a fancy piece of kit, and it's definitely one of the better looking custom consoles we've come across.
VIA: Wccftech
SOURCE: EFTM