Cuff merges fashion and tech with Bluetooth jewelry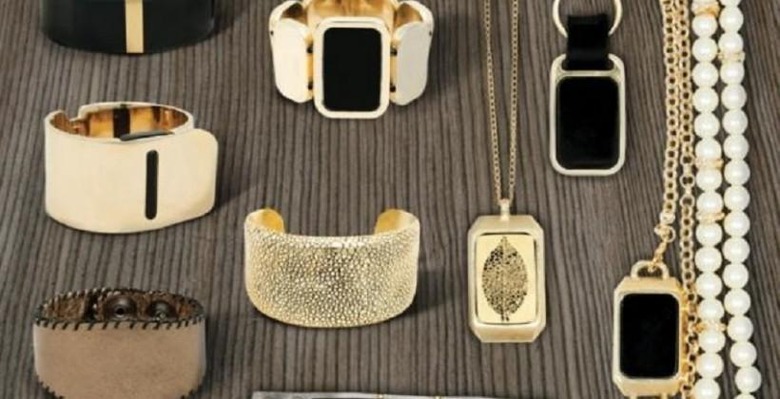 Wearable technology has quickly gained traction over the past couple years, and consumers now have access to a variety of wristband-based items: smartwatches and fitness trackers being the most notable. These items, while handy, aren't the most classy devices you can wear, and tend to stick out among regular jewelry, something that doesn't appeal to some potential users. That's where Cuff comes in.
Cuff is a new company with a simple and intriguing idea: develop a singe connected wearable, and then design multiple accessories that can be user-fitted with the wearable. In this case, Cuff has developed a Bluetooth module that can be snapped into various pieces of women's jewelry, such as bracelets and wristbands.
The module is called the CuffLinc, and resembles a small gray block. With this particular wearable, the idea behind it is a classy safety alert kind of deal rather than a fitness tracker or a wearable alert apparatus for incoming calls and messages. A CuffLinc wearer can add people to their personal circle, and when the CuffLinc is pressed, those individuals are provided with location information and such so they can offer assistance.
Other individuals in one's circle who have the wearable will also feel it vibrate, giving them an alert. Simple, yet interesting nonetheless, and it could pave the wave for additional functionality, such as perhaps the aforementioned message alert vibration. The CuffLinc connects with iOS devices over Bluetooth 4.0, and is sold with an accessory, the prices of which fall between $50 to $150. Pre-order kicked off today.
SOURCE: CNET