CSR Bluetooth Smart jewelry brings wearables to a fashionable place at CES 2014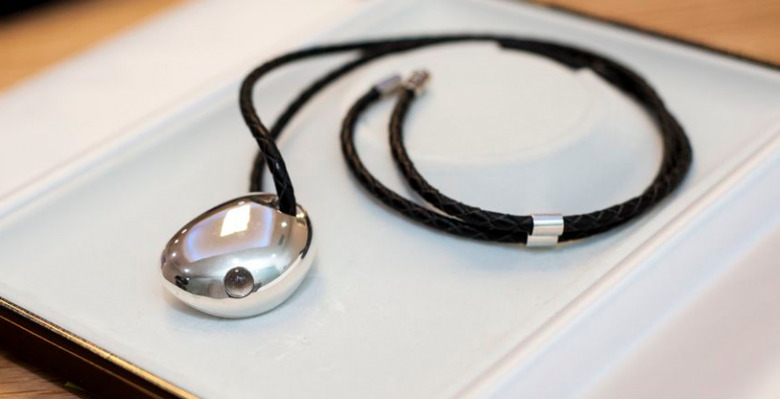 This week we're to understand that CES 2014's most popular sort of "new" item is the wearable device – and today CSR is proving that they're not about to be left in the dust in this category with their first-ever Bluetooth Smart jewelry. Spelled "jewellry" from their end, they've got a few suggestions on how the future of wearables is going to be. Speaking with consumers in a survey (of an unknown amount of people, mind you, but who's counting*), they've suggested that 72% of users agree that wearable devices need to look good, while 62% suggest it's important that any piece of wearable technology fit their own personal style.
The device we're seeing from the CSR group first is a pendant on a necklace. This device was designed in conjunction with boutique jeweler Cellini, and works with the newest in CDR's implementation of Bluetooth Smart technology. They call this CSR1012, and aim to make it part of a collection of devices in the near future. The platform this device runs on is also part of the CSR µEnergy range, engineered specifically for wearables.
"Although these prototypes have been designed to alert users to notifications on their smartphones they could be used for many other things. Developers could use the same printed circuit board (PCB) to design more aesthetically pleasing activity monitors.

They could even integrate scent capsules to allow users to release a spray of their favourite fragrance at certain times of day. We wanted to give our customers a glimpse of what they could do with this technology. The possibilities for truly wearable technology devices are endless and we're looking forward to seeing what they develop with it in the future." – Paul Williamson, Director of Low Power Wireless at CSR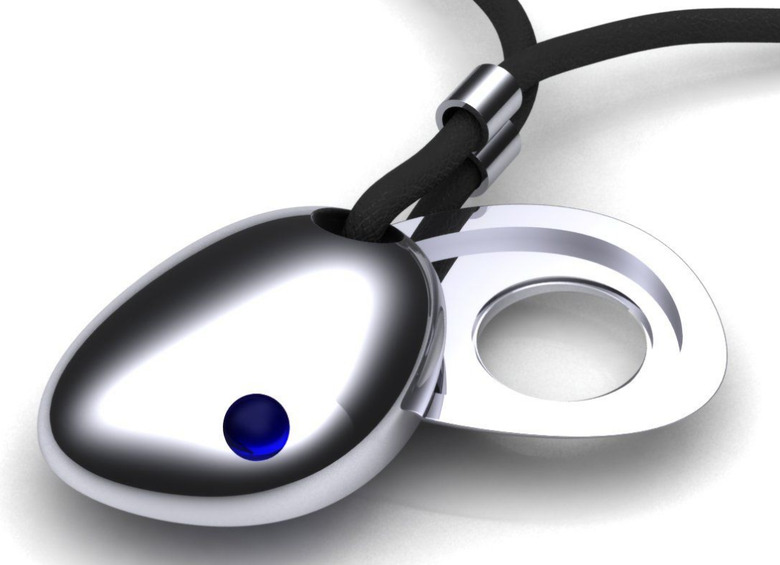 We'll be having a closer look at the bits developed thus far here at CES 2014, of that you can be sure. Stick around our CES 2014 tag hub as we check CSR's current creations out soon!
*UPDATE: We've now found that the following is true about this survey: "Research results are taken from an online survey of 1076 GB consumers in December 2013."