Crytek and DeNA announce launch of The Collectables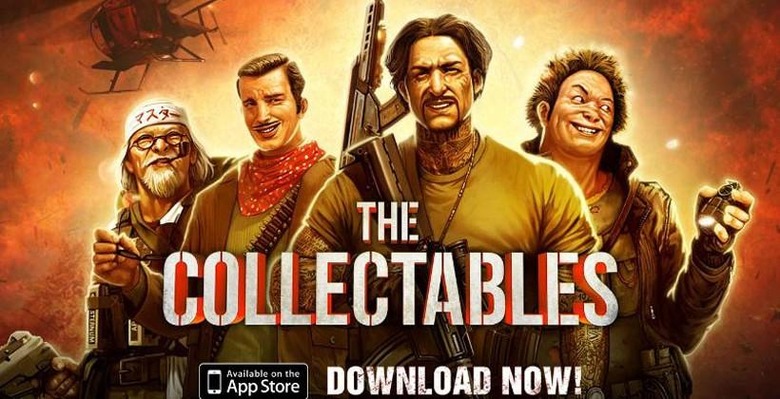 In late December of 2013, we mentioned that Crytek and DeNA had teamed up on a mobile game that would be launching sometime this year. That mobile game was called The Collectables. The Collectables is a tactical action game that promises impressive graphics. Coming from the studio behind Crysis, high-end graphics are expected.
The game has players putting together a squad of mercenaries. Each of the soldiers in the squad can be controlled via a third-person system. Players can upgrade their squads via a collecting card system that allows the player to unlock new ways to destroy the enemy.
The game is available as a free download for the iPhone and iPad on the App Store right now. The game will be coming for Android gamers down the road. Android fans can pre-register for details on the game.
Those that pre-register will get an exclusive version of the in-game character called Reload when the game ships. Presumably, the game is supported by in-app purchases.
SOURCE: The Collectables