CrunchPad coming late July/early August says NYT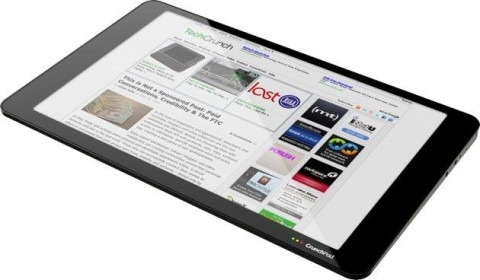 The much-anticipated CrunchPad internet tablet from Michael Arrington is apparently ramping up for a late July or early August launch.  According to The New York Times' Bits Blog the touchscreen web tablet will be priced at "less than $300."
While an announcement may be imminent, there's no telling when exactly the CrunchPad itself might hit virtual shelves.  The NYT suggests "as soon as possible", but  beyond that there's no more specific date; Arrington himself has previously discussed working with factories, so it seems production will be sooner rather than later.
The CrunchPad originated as a response to expensive UMPCs and a perceived demand for a low-cost, single-purpose internet-browsing device.  Intended to boot directly into a browser and get its connection over WiFi, the CrunchPad has minimal hardware controls but does include a USB port for plugging in peripherals such as a keyboard.
[via GottaBeMobile]