CrowdedRocket crowdfunding platform takes off with a bang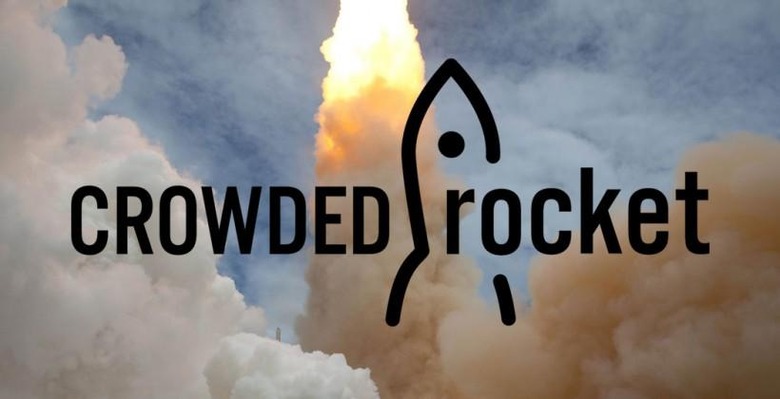 This week a new crowdfunding platform by the name of CrowdedRocket was launched – and not 24-hours later it's become so popular, the site is down. "We are experiencing heavy traffic," says the site at the time of this article's publication, "we are working on scaling up. Please try back later." The site works with startup companies and sets itself aside by creating a vetting process. Instead of allowing just about any sort of project jump onboard, they have a set of "thought leaders and influencers" work to see whether or not said project is worth the jumpstart in the first place.
These thought leaders and influencers consist of Robert Scoble, Myriam Joire, Julien Blin, and Yobie Benjamin. Once a startup is vetted, it heads to the "launchpad." It's at the launchpad that a project begins to take off.
NOTE: CrowdedRocket will not be handling any potato salad projects.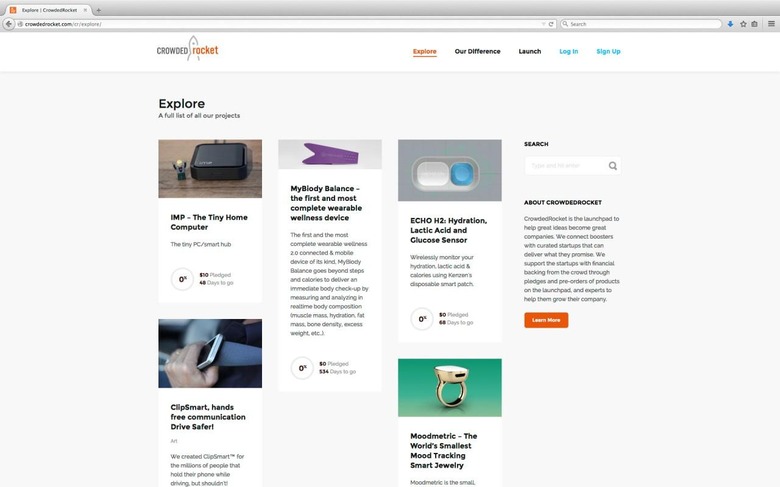 Instead of relying on outside sources to give their crowdfunding project a push, startups are given help by CrowdedRocket itself. CrowdedRocket helps with messaging, video services, marketing, social media, and PR strategy for each project as it sits aboard the platform for crowdfunding.
Once a project is funded, the CrowdedRocket crew helps these startups connect with VCs, helping them to secure additional funding where needed.
Several projects have launched with CrowdedRocket already. You'll find imp, a tiny computer that streams media and supports apps like Netflix, Hulu, and Amazon Video.
You'll find Hoop Tracker v2.0, a basketball shot tracking system.
You'll find Moodmetric, a digital mood ring with smartphone connectivity.
CrowdedRocket has elements of an accelerator, an incubator, a marketer and a PR group, and a VC firm all rolled into one. Now we'll see how well it fares against the slightly less stringent entry policies of its competition.