CrossOver on Chrome OS lets you run Windows apps on Chromebooks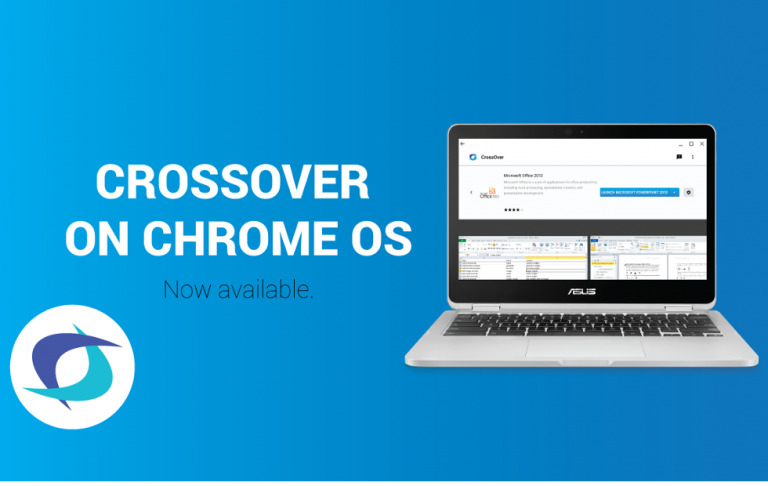 One of the biggest criticisms of Chromebooks was on how they looked like a laptop but didn't act like one. At least not like typical Windows or macOS laptops. That might be an unfair comparison but it points out one of the platform's biggest flaws: the lack of software. Google has partly solved that by enabling Android apps on Chrome OS. The other part of the solution is coming from software developers CodeWeavers, who is making the beta version of their CrossOver for Chrome OS available to the public, allowing Chromebook owners to run some of the most popular and widely-used Windows programs on their laptops.
Before you get too excited, there are a few requirement and caveats to this otherwise dreamy situation. First is that your Chromebook has to support running Android apps from Google Play Store, which is pretty much true now for all recent Chromebook models. More importantly, however, is that the Chromebook should be running on an x86, usually Intel, processor. ARM-based Chromebooks are sadly not invited.
CrossOver for Chrome OS doesn't run a Windows virtual machine on your system nor does it run apps in an emulator, so performance should, in theory, be a bit better. CrossOver itself is based on WINE (a "backronym" that means "WINE Is Not an Emulator), which, in essence, translates the Windows system calls that Windows programs make into Linux system calls or, in this case, Android ones.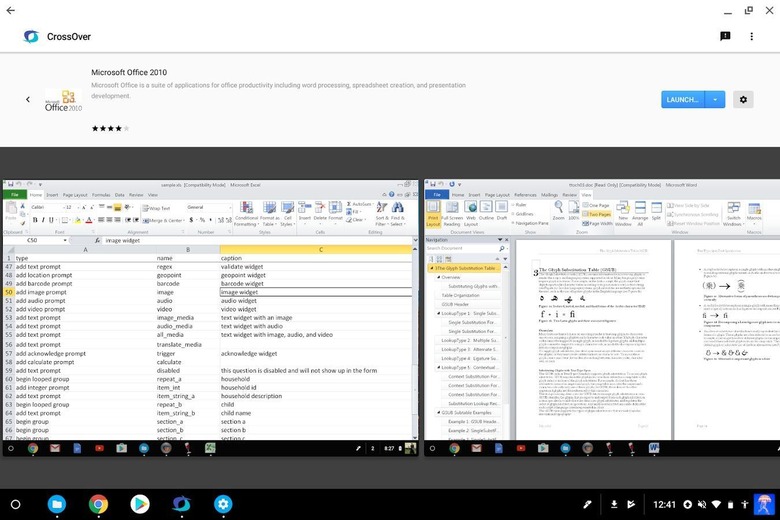 So, yes, CrossOver for Chrome OS is actually' CrossOver for Android, except that it is specifically designed for Android running on Chrome OS. While support for less common Windows programs is like a game of chance, staples like Microsoft Office and even Steam run perfectly fine. Steam games themselves, however, are a different question entirely.
CrossOver is normally paid software but, since their Android and Chrome OS versions are alien territories, CodeWeavers is throwing testers a bone. CrossOver for Chrome OS is available as a free trial for one year. By that time that period ends, the software will hopefully be stable enough to satisfy most Chromebook critics.
SOURCE: CodeWeavers