Criterion #1000 will be a Showa-era Godzilla movie box set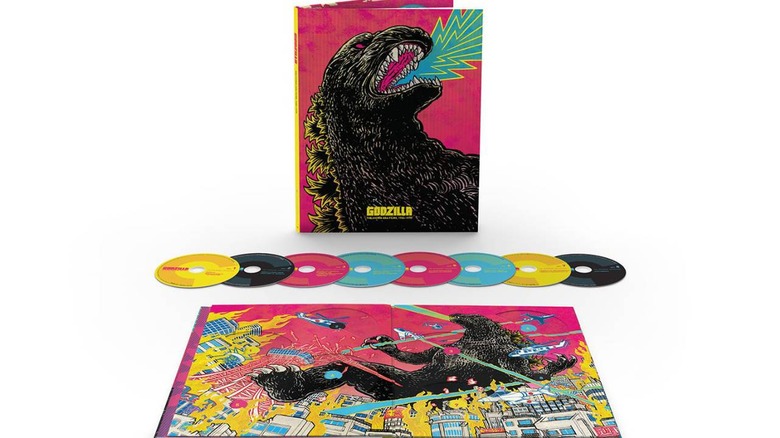 The Criterion Collection has announced its plans for its 1,000th release: a Showa-era Godzilla box set featuring 15 classic Godzilla movies on Blu-ray. The company has released the box set artwork for the collection, as well as a modest look at each of the discs included with the kit. Criterion will release the product later this year.
The first Godzilla movie was released in 1954, spurring the production of another 14 films over the Showa-era ending in 1975. The King of Monsters ushered in the movie industry's monster genre and has appeared in a number of movies of the years, the most recent having been Godzilla in 2014 and Godzilla: King of the Monsters in May.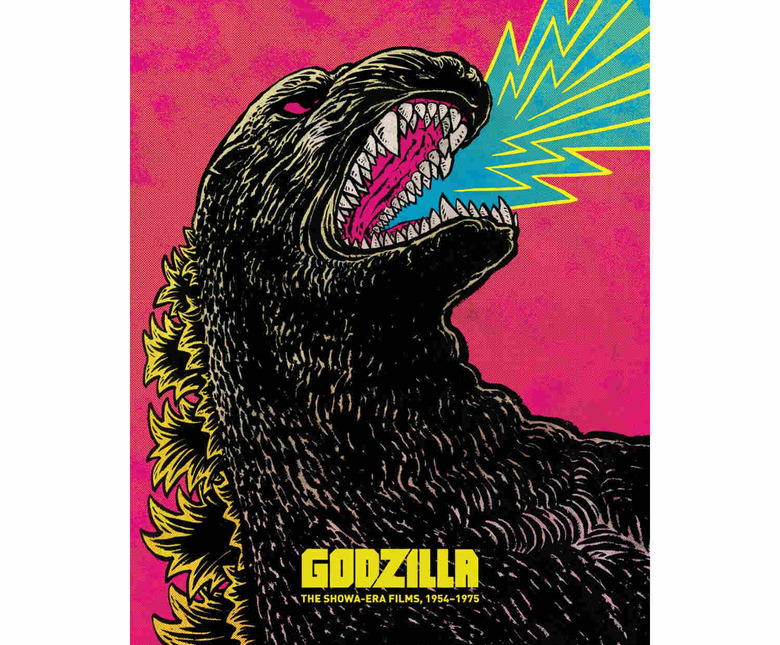 This will be the first time the 15 Showa-era movies will be offered in a single box set, according to The Criterion Collection. The collection will feature:
- Godzilla (1954)

- Godzilla Raids Again (1955)

- King Kong vs. Godzilla (1963)

- Mothra vs. Godzilla (1964)

- Ghidorah, the Three-Headed Monster (1964)

- Invasion of Astro-Monster (1965)

- Ebirah, Horror of the Deep (1966)

- Son of Godzilla (1967)

- Destroy All Monsters (1968)

- All Monsters Attack (1969)

- Godzilla vs. Hedorah (1971)

- Godzilla vs. Gigan (1972)

- Godzilla vs. Megalon (1973)

- Godzilla vs. Mechagodzilla (1974)

- Terror of Mechagodzilla (1975)
The company hasn't given us a particularly good look at the box set at this time — we can see that there will be eight discs offered in hot pink, bright yellow, black, and teal colors, as well as a highly saturated, colorful box set cover and artwork in a comic book style.
Each movie is a high-definition digital transfer, according to the company, and they'll be joined by additional materials related to the franchise. As well, the collection will include a hardcover book featuring illustrations from sixteen artists, essays, interviews, and more. The box set will be available starting October 29, but the price is unclear at this time.