Cricket's giving credit to subscribers affected by recent outage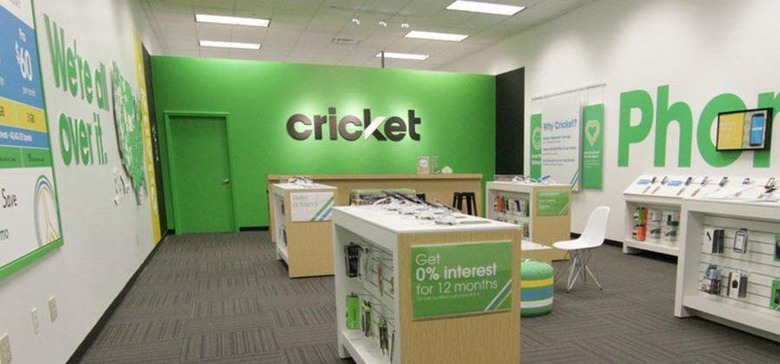 Last week, budget carrier Cricket Wireless was affected by a service outage that lasted several hours or longer for many subscribers. The carrier was criticized for what many felt was an insufficient level of communication about what was happening and how long they'd have to wait for service to be restored. Now that everything is back up and running smoothly, Cricket has announced that affected subscribers will be given a small bill credit.
Reports from Cricket users last week were damning, with some saying they went nearly a full 24-hour day without service. While the carrier had announced that it knew of the issue and was working on fixing it, precious few other details were provided and subscribers quickly grew upset. Adding fuel to the fire were some other smaller outages at other (bigger) carriers, too.
According to Prepaid Phone News, Cricket Wireless will be giving affected subscribers a $5 "Manager Courtesy Credit," with it being available for up to five lines per account (a 5-line account will get a $25 credit, etc). Some users are already reporting that they've successfully received the credit.
To get the credit, though, you're going to have to contact the carrier's customer service and request it. It appears it is possible to send them an email request rather than calling their customer service lines, however (though email does take longer). It's a small gesture, yes, but it does go a long way toward making amends for the relative lack of communication during the long outage.