Cricket Wireless unveils new wireless plans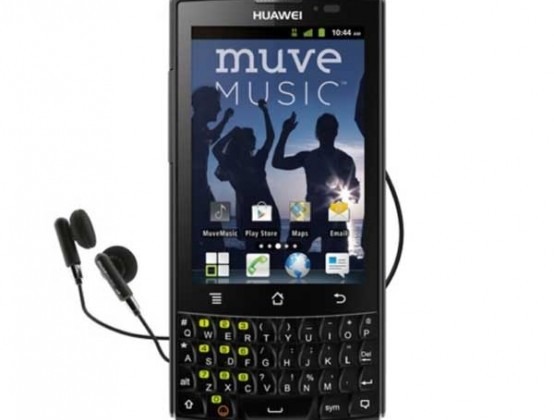 If you're a fan of no contract wireless plans, you may be familiar with Cricket Communications. The company is a subsidiary of Lead Wireless and has a number of contract free and reasonably priced plans for smartphones and feature phones. Cricket has announced new wireless rate plans and some have more music available.
All Cricket Android rate plans now include Muve Music. That music plan allows for unlimited music downloads on all Android devices. That addition eliminates one major difference between Cricket Wireless' rate plans and the new RadioShack rates that offered unlimited music for smartphone users. RadioShack's wireless plans are said to run on the Cricket Wireless network.
The new rate plans from Cricket will be available starting on September 2 at company-owned stores, dealers, and online. The feature phone plans start at $35 or $45 per month with unlimited talk and text. The smartphone plans start at $50 for unlimited talk, text, and 3G data with 1 GB allotted per month before speeds are throttled.
The $60 monthly smartphone plan has 2.5 GB of data before speeds are throttled. There is also a $70 smartphone plan that offers 5 GB of full speed data. Both the $60 and $70 plans offer the ability to tether your smartphones. The new pricing is exactly the same as what leaked from RadioShack, but the $70 monthly plan wasn't noted in the RadioShack leak.