Cricket Wireless increases $50/month plan to 8GB high-speed data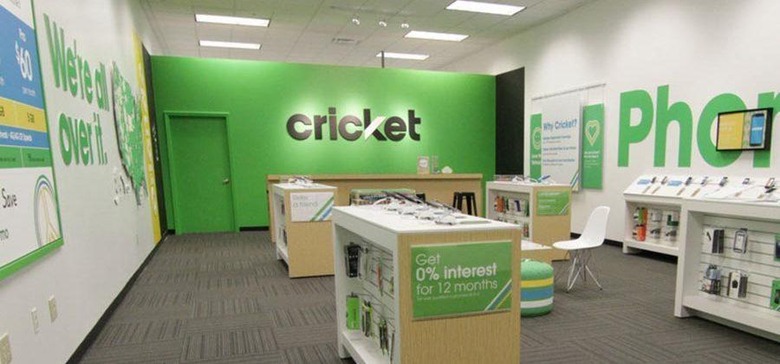 Cricket Wireless has increased its $50/month smartphone plan from 5GB to 8GB of high-speed data per month. The larger high-speed data allotment is only available for a limited time, though it's not just for new customers — existing subscribers can take advantage of the offer, too. Data is technically unlimited on the carrier, but speeds drop to a maximum of 128Kbps after the month's high-speed data is used up.The cheapest phone plans with the most data (2016)
Cricket announced the change today, saying it is a 'limited time offer' but without going into details about how long it will be available. Both existing and new subscribers can take advantage of it, getting 8GB of 4G LTE data for $50-per-month.
If you cancel or change your account after the promotion ends, you won't get to keep the 8GB/month data allotment. The download speeds go up to 8Mbps on LTE and 4Mbps on 4G. As is usual with prepaid carriers, Cricket is offering customers $5/month off their bill if they sign up for Auto Pay, bringing the cost down to $45/month.
Data aside, this plan is contract-free and includes unlimited talk and text — this includes in both Canada and Mexico as well as the U.S. The plans go up to $65/month with Auto Pay, which is completely unlimited, while the $60/month plan gives 10GB of high-speed data.