Cricket Wireless acquisition leaves customers 18 months to move to new network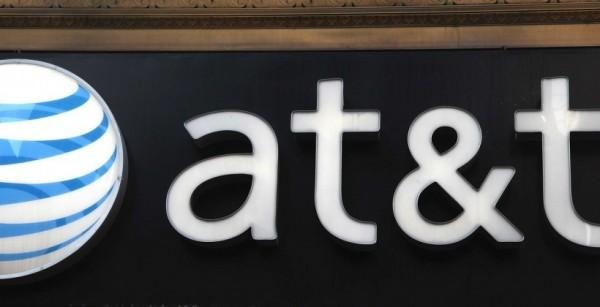 AT&T and Leap Wireless have been working to get an acquisition deal approved by the FCC. That approval came this month and the deal was quickly finalized. The purchase of Leap Wireless, which operates under the Cricket Wireless brand, means that customers of Cricket will be moving to a new network.
Part of the deal AT&T made to get the acquisition approved was that it would make transitioning to the new network free or low cost for current Cricket customers. All existing Cricket customers will need to upgrade their devices to continue getting service when the migration is complete.
The good news for Cricket Wireless users is that they have 18 months before they have to spend money on a new mobile device. AT&T says that it will offer trade in programs that will give low cost and no charge options for moving to the new network. Presumably that no cost plan will mean free basic phones for existing customers.
AT&T says that when it is time for users to upgrade to a new device, it will reach out to them via text message. Cricket customers will be combined with existing AT&T pre-paid customers of Aio Wireless. AT&T's Aio Wireless service will relaunch in Q2 2014. It's unclear at this point what the acquisition for Cricket means for its 500 workers in Colorado.
SOURCE: Denver Post