Cricket ups its game with new data caps and 20GB plan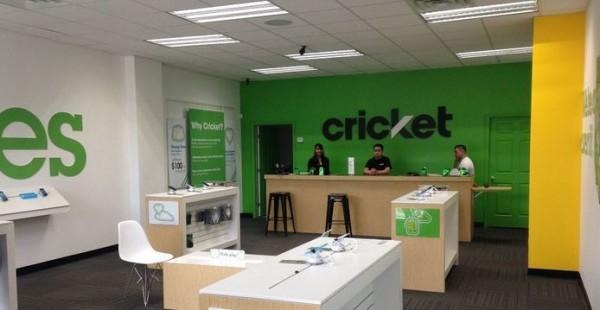 Just in time for the new Deezer partnership, AT&T's prepaid carrier Cricket has revealed newly updated data caps for existing plans that give subscribers more mobile broadband without a boost in monthly rates. In addition, the carrier has also introduced a new plan that gives subscribers the highest amount of high-speed data thus far offered by Cricket: 20GB/month, double the previously available 10GB option. All the while, the wireless carrier isn't ashamed to take a quick jab at T-Mobile.
First, for existing Basic and Smart customers, the monthly data caps have been increased. Those on the $40 Basic Plan have been automatically boosted to 2.5GB rather than the previous 1GB. There's a $5 credit for using Auto Pay, which takes the price down to $35/month.
A similar change has happened with the Smart Plan, boosting subscribers to 5GB rather than the previous 3GB for $50. Likewise, there's a $5 credit for using Auto Pay. The Pro Plan, which offers 10GB/month, has remained the same and is priced at $60 with a $5/month Auto Pay credit.
Finally, as Cricket's jab at T-Mobile and a host of other carriers, the company has also introduced a limited time 20GB plan priced at $60/month with the aforementioned Auto Pay credit. Those who want this subscription will need an LTE-capable handset, and there's no Group Save discount on this plan.
SOURCE: PRNewswire