Cricket prepaid iPhone goes on sale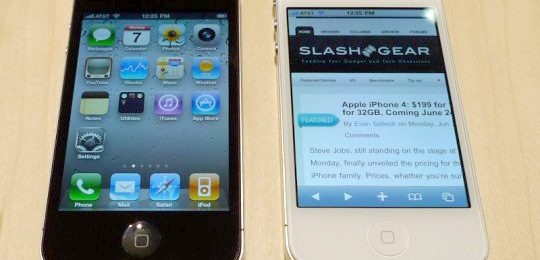 In what is no doubt an example of the first time this has ever been said – people were lining up outside Cricket mobile storefronts. That's because the company has just begun to sell its version of the iPhone 4S. What makes Cricket a very interesting player in the ever-expanding roster of iPhone service providers is that it lets users get their hands on the phone without hte need for a contract.
Of course, that means customers also don't qualify for the massive subsidies that tend to drop the upfront price down to as low as $200. For those with an inability or lack of desire to get a traditional carrier contract, the 16 GB iPhone 4S costs $500 out of pocket. The 8 GB one from Cricket will "only" set you back a cool $400. The plan is $55 per month for unlimited calling and teting.
Users can consume as much data as they want, but after hitting a limiting 2.3 GB, speeds will start to markedly slow down. Of course this is a huge deal for Apple, but the real winner here is Cricket. The number of iPhone customers won't swell too much on a comparative basis, but Cricket's user base is bound to skyrocket. The iPhone just continues to add new carrier partners.
[via Cnet]