Cricket adds Samsung Messager II to line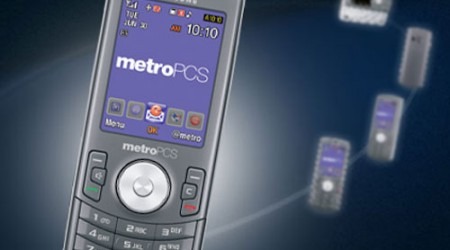 Pre-paid and unlimited wireless services are the way to go for many mobile phone users. This sort of plan allows users to get all the minutes they want without having to sign a contract and without worrying about overages.Cricket Communications has announced that it is adding the Samsung Messager II (image is of MetroPCS Messager II) to its line. The device will be available on August 27 for $199.99 at Cricket retail stores and online.
The handset is focused on messaging and social networks, but packs in other features you expect in a phone today. Among the features are a 2MP camera with camcorder function, slide out QWERTY keyboard, email access, 3G connectivity, MP3 player, and the Cricket MyHome Screen. The device also supports stereo Bluetooth.