Creative Zii MediaBook breaks cover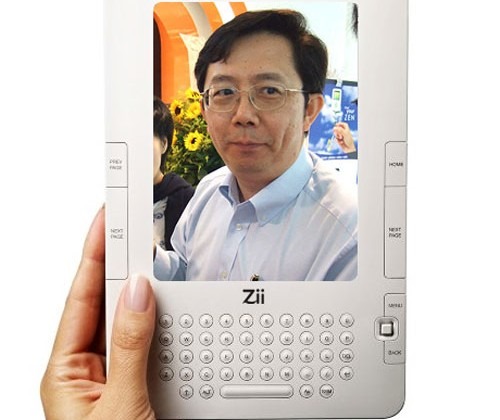 Creative got us all excited when it unveiled its Android-powered Zii Egg last month. Creative has now announced the coming of the next device in the Zii family called the Zii MediaBook. The MediaBook is the company's first entry into the eBook market. The device will compete alongside the Barnes & Noble Nook and the Amazon Kindle.
The MediaBook will have features that the other eBook readers don't offer according to creative like Internet capability. Other features will include a touchscreen, text-to-speech, and a SD memory card slot. The image included here is an illustration, not the actual device.
Creative reports that its reader will allow the user to watch videos, view pictures, read text, and support other services with the one device., It sounds a bit like a netbook in an eReader form factor. I could see the appeal of an eReader style device that can check email and watch video. Creative is also in talks with ten international and local publishing companies to bring content to the reader. There is no word on a launch date or pricing at this time.