Creative SXFI AIR, SXFI AIR C headphones are first to have Super X-Fi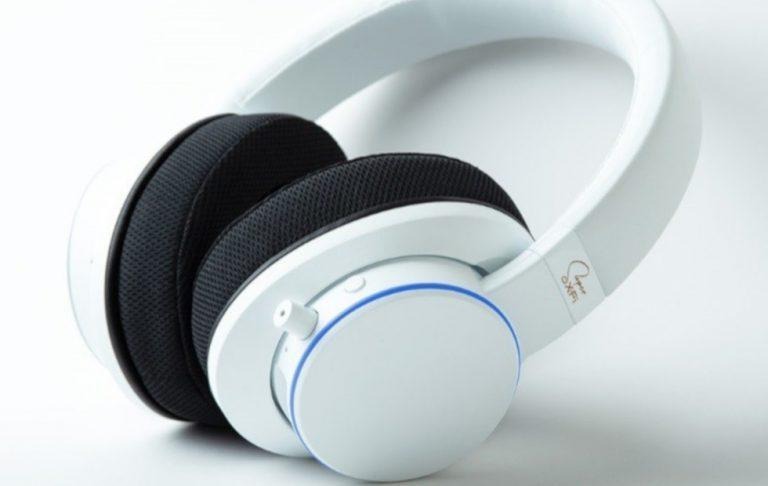 It seems that the display market has more or less plateaued when it comes to squeezing pixels into the same amount of space as before. As such, it is finally audio's turn to emphasize how equally important it is in immersive experiences. From Hi-Res audio to Creative's new Super X-Fi, speakers are starting to become more sophisticated than ever before. But what about your trust, portable headphones? Creative does have an answer for that with the SXFI AIR, its first headphones to support its nascent audio technology.
Creative, most popular for its SoundBlaster audio system for PCs, launched Super X-Fi last year to give headphones a fair shot at all that surround and 3D sound buzz happening around larger speakers and sound bars. It launched a portable amplifier that could magically turn any headphone into a 7.1 3D surround sound headphone, but now it's trying its hand at accessories that come with that feature built-in.
The SXFI AIR is its flagship Super X-Fi headphones that work with both Bluetooth and USB connections. A companion mobile app lets users customize their listening profiles, just like the standalone amp. While it already works great with an audio source, the microSD card reader inside lets it be used on its own with MP3, WMA, WAV, and FLAC audio files. Plus, touch controls on the earcup let you easily switch between tracks or adjust volumes.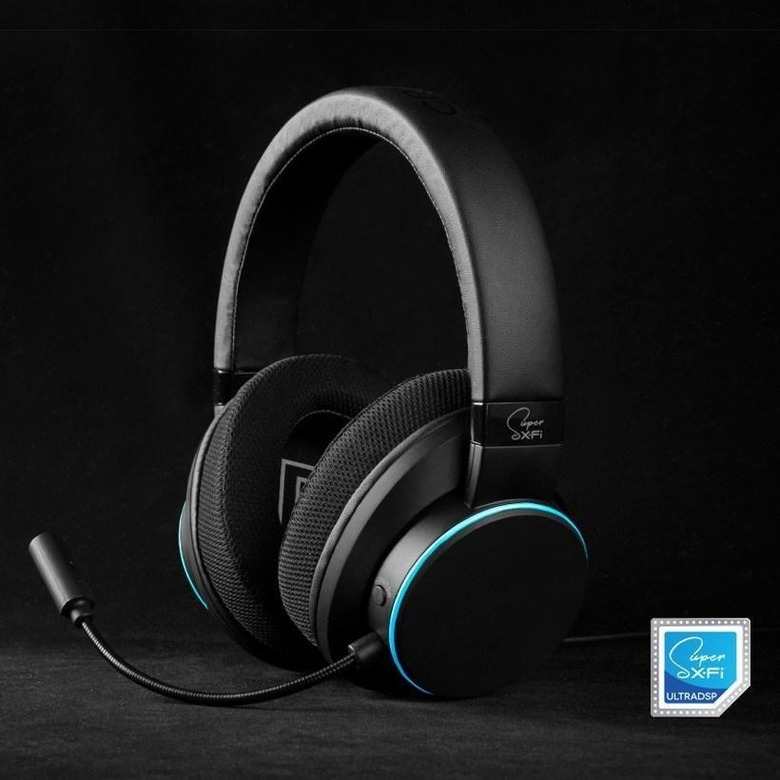 The SXFI AIR C, in contrast, is a pure wired USB-C pair. While it doesn't have touch controls or a microSD card reader, a detachable ClearComms microphone makes it more suited for gaming use. It's also slightly cheaper because of that.
The Creative SXFI AIR is now on pre-order for $159.99 and is expected to ship at the end of the month. The Creative SXFI AIR C, on the other hand, is available right now for a lower $129.99 price tag.