Cox to launch 'Flare MeTV' video service by year's end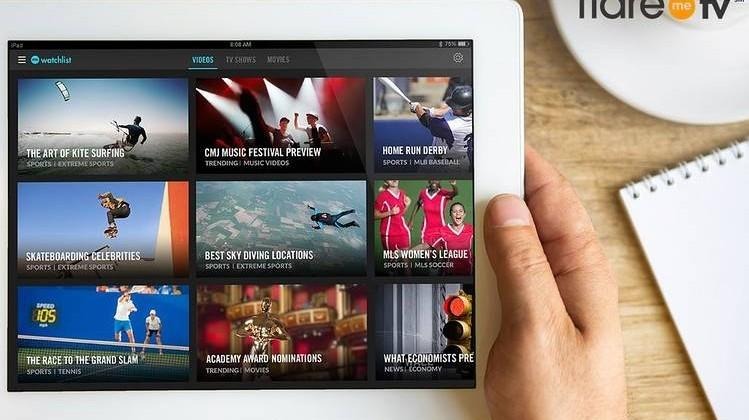 Cox Communications will soon take the wraps off a new online TV service called Flare MeTV, though the company is staying tight-lipped about all the details at this point. When it first arrives, Flare MeTV will serve as an aggregator of already-available Web videos, which isn't terribly exciting. In the future, though, the company plans on Flare MeTV offering some traditional TV programming when it gets the right licenses in place.
Todd Smith, a Cox spokesman, has spoken briefly about the upcoming service, saying that Flare MeTV will be free to the public and will not feature ads, but that it could change to a subscription service or ad-supported service in due time. There's no solid launch date provided, though Cox says it will be available before this year's end.
The service will be available through an app that gives users access to a search function for finding content on other services. Users are able to choose what kind of content they're interested in, as well, which will be presented in a feed. U.S residents, sans those in Texas, will get access, but initially it will only be available on iPad.
Cox isn't the first cable operator to get in on the Internet video service game. Verizon recently introduced its own video service, go90, after months of rumors and leak. Whether Cox will see any sort of success with the service is still anyone's guess, but the company will need to move quickly beyond mere aggregation if it wants to distinguish its offering from others.
SOURCE: The Wall Street Journal