Cox gigabit Internet markets revealed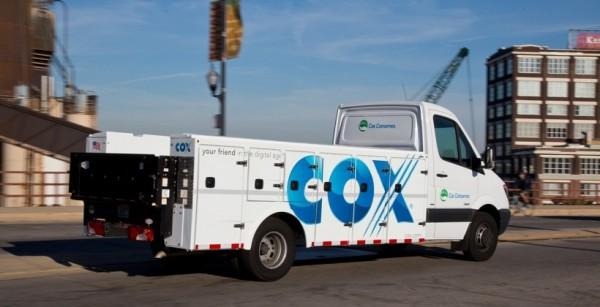 Phoenix, Las Vegas, and Omaha will be the first markets to which Cox Communications will roll out its gigabit Internet offering, the company has announced. This follows the revelation earlier this month that the ISP plans to go toe-to-toe with Google Fiber.
The gigabit offering will be rolled out to unspecified neighborhoods in the three aforementioned cities, with plans pegging a full market roll out by the end of 2016. In addition, Cox also plans to offer gigabit in some new condos and apartment complexes, with WiFi provided in common areas like lounges.
The Phoenix Metropolitan area and the greater Las Vegas area will both see expansions in Cox's WiFi offering as well. With this, the service provider has announced the availability of 250,000 more hotspots across the nation via partnerships with other providers.
Says Cox President Pat Esser, "Starting today, we will begin deploying new technology and infrastructure that will give customers the choice of gigabit speeds in all markets we serve." All customers this year will also see a doubling in speeds across the company's "most popular" service tiers.
SOURCE: PRNewswire