Cowon D2 covers all your mobile media bases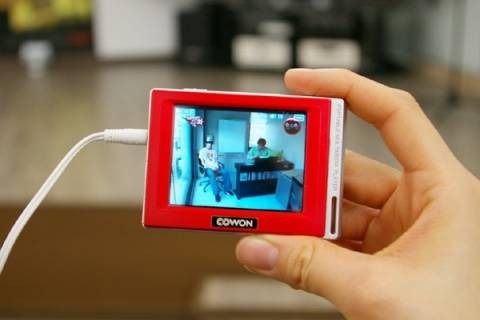 Not for the first time I find myself wishing I lived in Korea – because they get some of the coolest gadgets around.  This, my beauties, is Cowon's latest video-capable DAP, the D2.  Only to label it that is to do it a disservice; hidden behind that luscious 16m colour 2.5-inch touchscreen display is a T-DMB digital TV receiver, mp3 player with support for various common formats, and video player capable of handling H.264, MPEG4 and WMV9.  With the earphones acting as aerial (hence no ugly retractable stub hanging out the side) it can manage 30fps video which is pretty damned impressive.
Optional extras include expandable storage via what looks like SD and a docking station, while the pen-stylus seems to double as a handy stand.  Battery life is good for 10 hours of video, 9 hours of digital TV and a whopping 52 hours of music, and it's available in black, white, red, pink, and lime.
Many more photos of the D2 after the cut.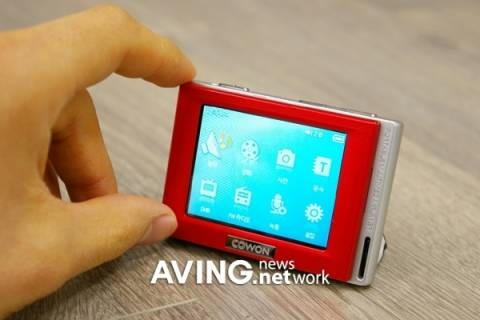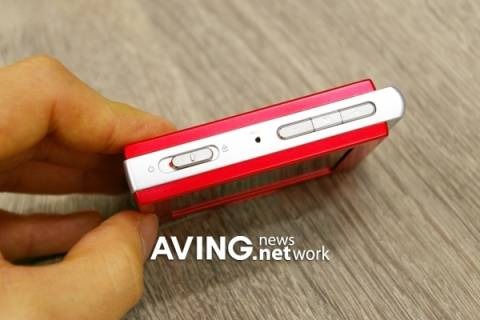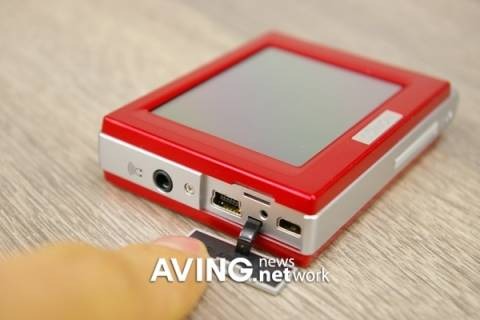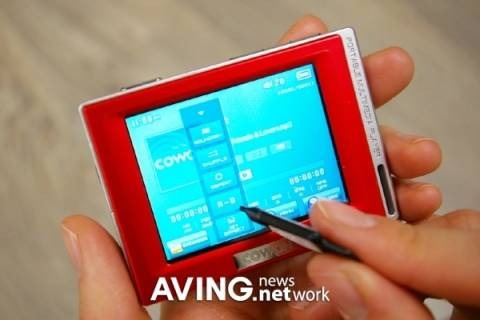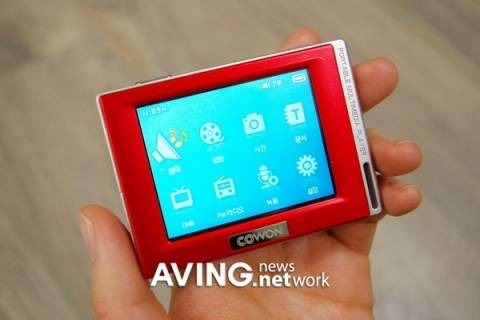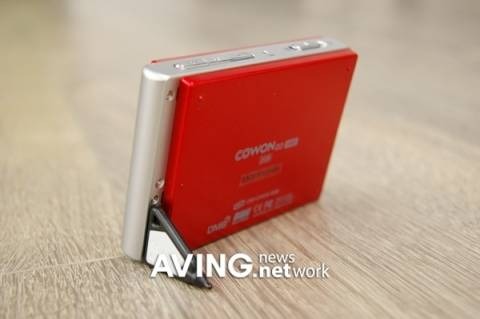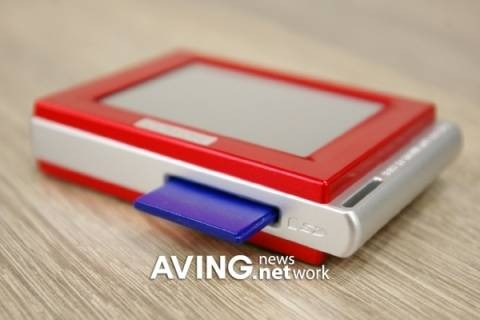 Available both with and without the T-DMB receiver, the MRSP is 249,000 KRW ($268) and 209,000 KRW ($225) respectively.