Court rules Amazon can be sued over defective third-party seller products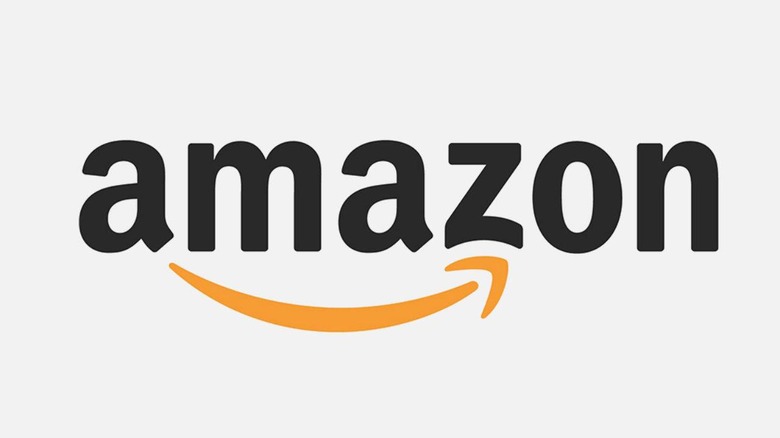 Amazon can be sued by customers over defective third-party seller products purchased on its platform, a federal appeals courts decided this week. The decision marks a significant change for the Internet retailer, countering two past courts that had found Amazon couldn't be held liable in these cases. The decision applies to Pennsylvania where the ruling was made.
Though Amazon offers a considerable lineup of its own products, the company also sells a huge array of third-party seller products, some of which are located at its warehouses for Prime shipping and others that are sold and shipped directly by the third-party seller. Historically speaking, Amazon couldn't be held liable for a third-party seller product sold through its website that was defective.
The 3rd US Circuit Court of Appeals in Philadelphia decided differently, reversing a decision previously made by a lower court. The ruling was made in the case of Heather Oberdorf, according to Reuters, which reports that a third-party retractable dog leash purchased from a vendor called 'Furry Gang' broke during use, striking Oberdorf in the eye, which is now blind as a result.
According to court documents viewed by Reuters, 'Furry Gang' was last active on Amazon in 2016; neither Amazon nor Oberdorf were reportedly able to get in touch with the seller. A lawsuit was filed against Amazon instead, and two out of three judges decided the suit can proceed.
The court claims that Amazon's model 'enables third-party vendors to conceal themselves from the customer, leaving customers injured by defective products with no direct recourse to the third-party vendor.'
That doesn't mean Amazon is being held liable for the product's alleged malfunction, however — in this case, the lawsuit can proceed and will involve the next step of having a lower court determine whether a product defect was actually present.