Cotlo Corvus smart bike uses radar to detect approaching cars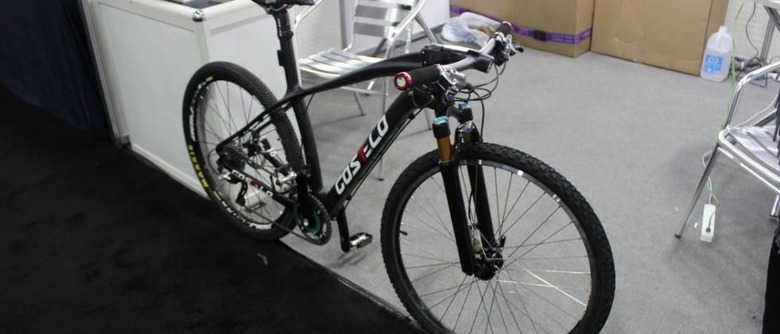 At Interbike 2015 this month, Costelo showed off a prototype of the Corvus smart bike by Cotlo, a bicycle that features a rear radar system for detecting approaching vehicles. This gives cyclists a little bit of the safety technology that has been enjoyed by drivers for a while now, and will potentially help decrease the number of vehicle-related cycling accidents.
The bicycle looks like a mountain bike, unlike many of the oddly designed motorized "smart bikes" as of late, but with some very modern updates. An integrated OLED display is one of them; it features a backlight and shows metrics about the ride such as how far one has travelled, how fast they're going, and how many calories they've burned.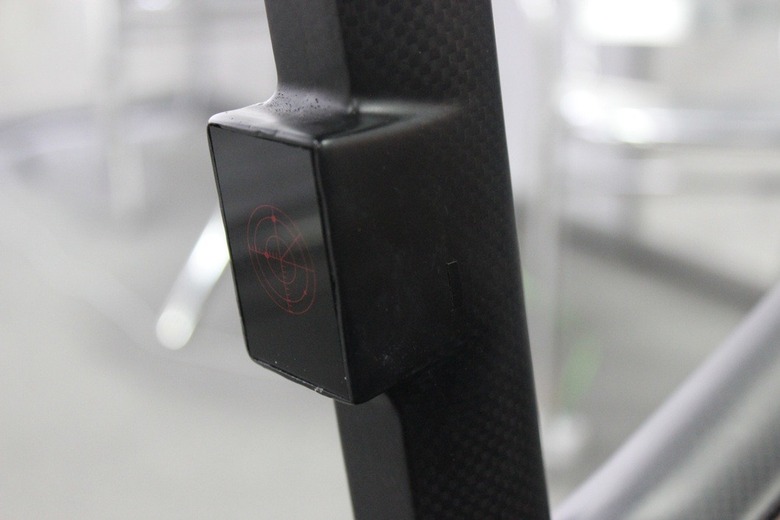 Even better, there's a smartphone app that can be paired with the bicycle so that you can see its current location if it has been taken, or where you're at during your trip if you get lost. Built in sensors supply the necessary data, including a speedometer and accelerometer, gyroscope, altimeter, and GPS unit.
Powering it all is a removable and rechargeable li-ion battery and a microprocessor. Most interesting, though, is the radar module shown above; it detects when a car is coming from behind and at what speed. If that speed is too fast, it sends off a buzz to let the driver know. The handlebars vibrate too, in order to provide the rider with navigational directions.
The company anticipates eventually launching a production model.
SOURCE: Gizmag