COSMOS: A Spacetime Odyssey Arrives On Blu-Ray June 10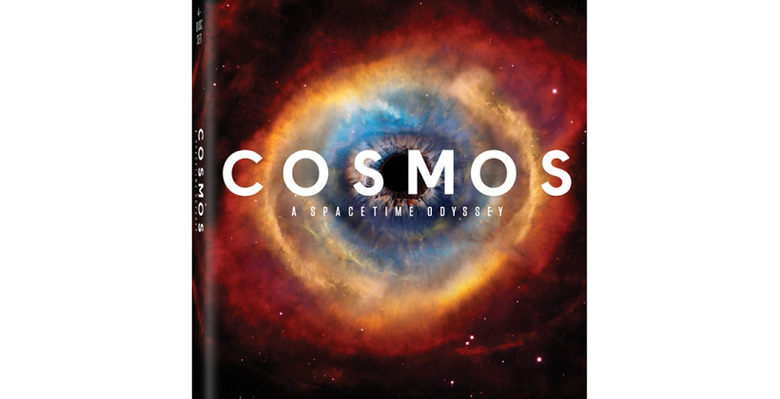 Fans of COSMOS: A Spacetime Odyssey will be able to get it on DVD and Blu-ray on June 10, a couple of days after the follow-up's conclusion. COSMOS builds upon Carl Sagan's renowned series, hosted by Dr. Neil deGrasses Tyson and arriving on disc with bonus materials.
With the DVD and Blu-ray release will come a variety of bonus materials, with the Blu-ray release in particular getting access to an exclusive interactive Cosmic Calendar, providing a way to explore the galaxy "past, present and future."
In addition to the Cosmic Calendar, both versions of the release will have "The Voyage Continues", Celebrating Carl Sagan: A Selection From The Library of Congress Dedication, some audio commentary on the first episode, and COSMOS at Comic-Con 2013.
The total run time for the releases will be 662 minutes, with subtitles being made available in English, Spanish, and French. The Blu-ray release will offer 5.1 DTS-HD MA audio, while the DVD release will feature English 5.1 Dolby Digital audio.